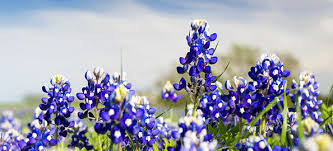 It's already Spring Break time, so if you are looking for some great ideas for things to do with your children during the week of March 13–17, we have some suggestions. In a city the size of Houston, there are countless activities that are fun, educational, and affordable.
Here are some events that might be of interest:
Museum of Fine Arts, Houston
The Museum of Fine Arts, Houston, is free on Thursdays and open late that day, too – until 9 p.m. During Spring Break at the Museum, you can bring your child to the Spring Break studio between 10 a.m. and 3 p.m., where they can make art from a difference medium every day. Free with general admission.