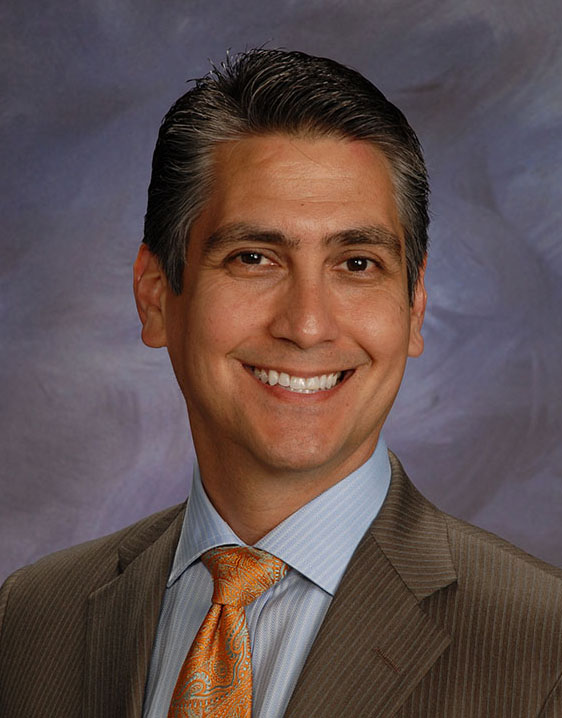 The Houston Independent School District has selected Rene Barajas as the district's new chief financial officer.
Dr. Barajas currently serves as deputy superintendent and chief financial officer of the Garland Independent School District, with more than 20 years of central administration experience in public schools. He has eight years of experience as a chief financial officer.
He previously served as an assistant superintendent for business and support services for the San Marcos Consolidated Independent School District as well as a business manager and internal auditor for other public school districts in Texas.
"Dr. Barajas was our top candidate for this position," said HISD Superintendent Richard Carranza. "He has exceptional experience in managing a public school district's financial portfolio and will be an asset in overseeing our budget to ensure the district is providing services effectively and efficiently. We look forward to welcoming him to Team HISD."
Dr. Barajas will start his new role at HISD on March 20. He will be responsible for planning and managing the district's annual budget and developing long-range budget plans to ensure the district's financial stability and growth. He also will direct the district's offices of the controller, tax and finance, budget/financial planning, Medicaid finance, benefits, and procurement.
Dr. Barajas earned a bachelor's and master's degree in business administration from the University of Texas at San Antonio. He later earned a doctoral degree in educational administration from the University of Texas at Austin.