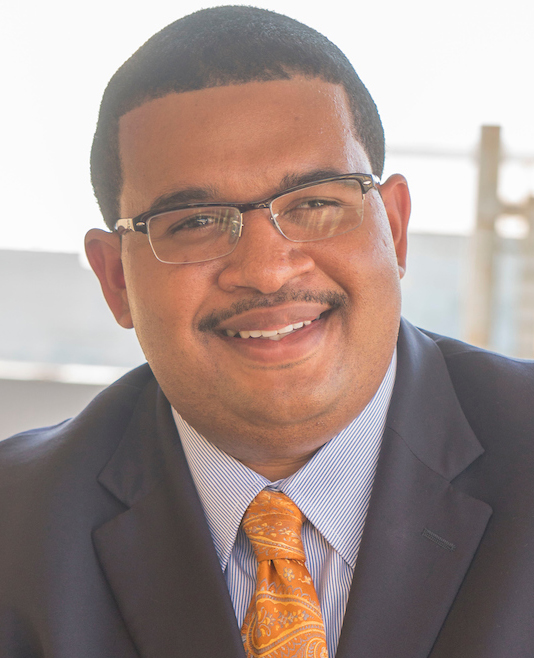 Transportation Services Interim General Manager John Wilcots IV has been selected to permanently oversee the district's transportation department.
A transportation industry veteran, Wilcots has served as interim general manager since September 2018. Since then, he has been credited with leading the department through focused efforts to improve student bus service by increasing route efficiency and addressing critical staffing needs.
His new position is effective Jan. 28.
"The experience and knowledge that John brings to the table has given him a steady hand at the helm of the Transportation Services department," HISD Chief Operating Officer Brian Busby said. "I'm glad to have his leadership as we continue to improve departmental operations." Continue reading →