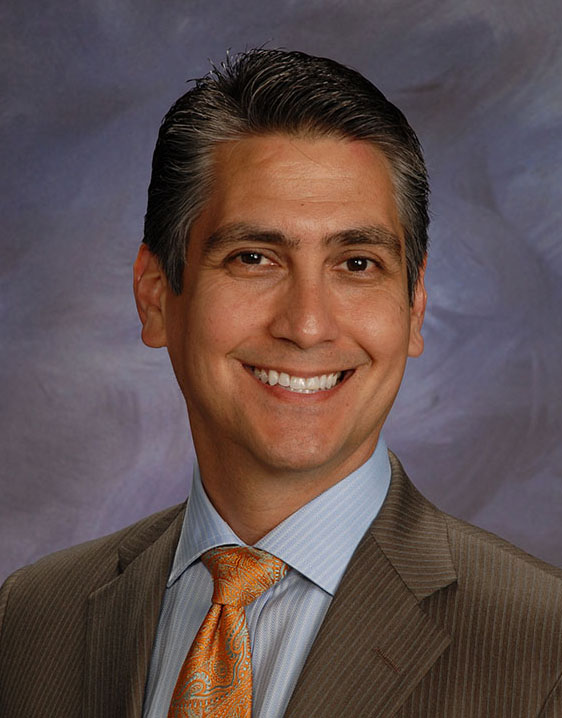 The Houston Independent School District has selected Rene Barajas as the district's new chief financial officer.
Dr. Barajas currently serves as deputy superintendent and chief financial officer of the Garland Independent School District, with more than 20 years of central administration experience in public schools. He has eight years of experience as a chief financial officer.
He previously served as an assistant superintendent for business and support services for the San Marcos Consolidated Independent School District as well as a business manager and internal auditor for other public school districts in Texas.