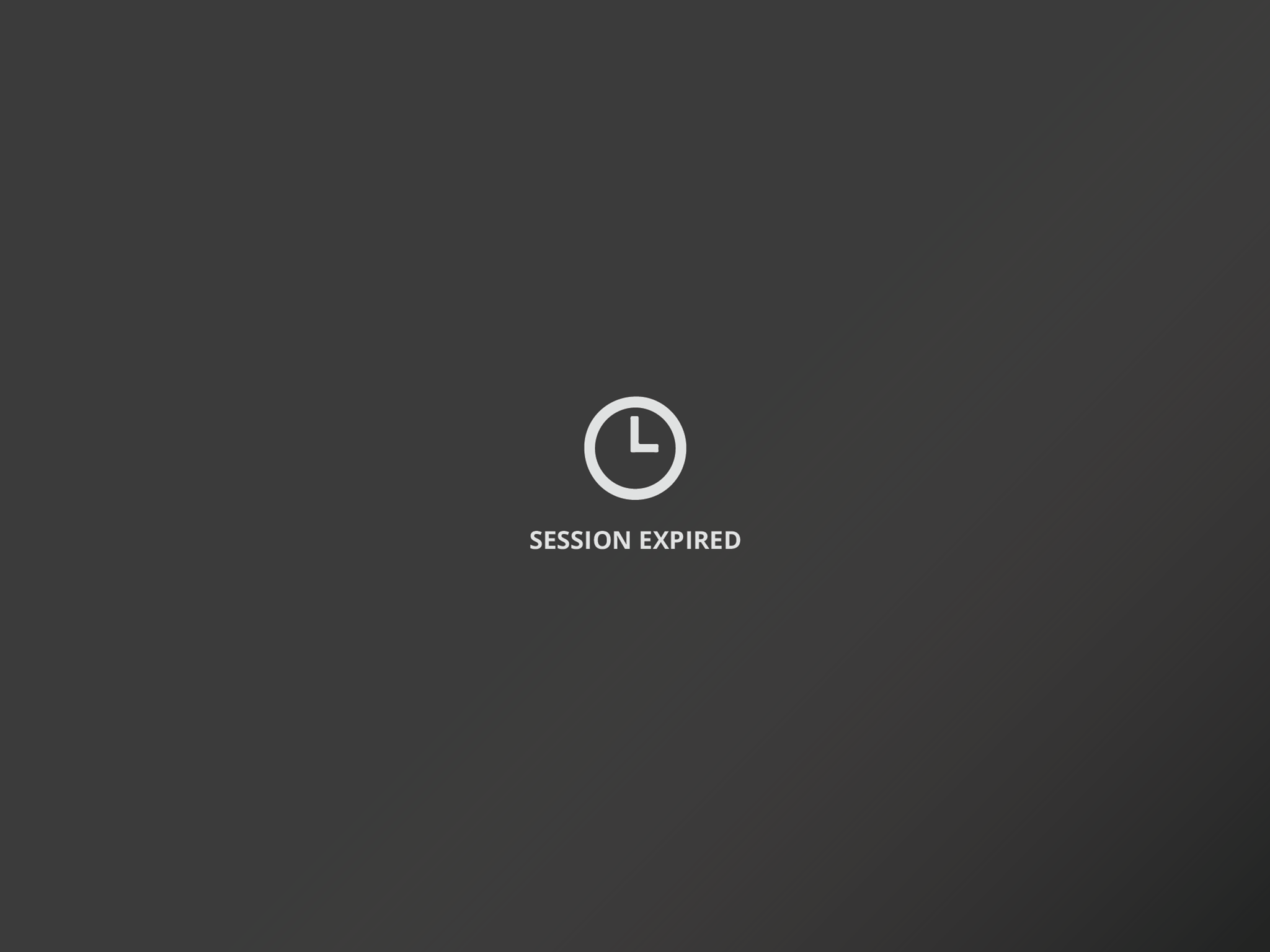 Construction on the new Sam Houston Math, Science, and Technology Center is well underway and moving forward as scheduled with no significant impact to the timeline resulting from Hurricane Harvey.
Since breaking ground last spring, workers have completed underground mechanical, electrical and plumbing installation, along with most of the foundation work. Tilt walls are currently being raised, and are more than halfway complete.
"The project has been running very smooth so far," said Skanska Project Manager Scott Conley, who oversees the Houston MSTC construction for the Houston Independent School District. "We're on track with the schedule and pleased with the progress."
Sam Houston MSTC is among 40 schools being renovated or rebuilt across the district as part of the 2012 Bond Program. The three-story school is designed to accommodate 2,550 to 2,750 students and incorporate the existing science classroom and laboratory wing.
During the fourth quarter, the remaining concrete walls will be hoisted into place, followed by installation of steel columns and beams. Soon after, crews will connect permanent power to the facility and will top off the structure in early 2018 when they install the roof.
Stakeholders can view construction progress in real time via a webcam installed at the site.
The $118.6 million facility will have a collegiate feel with plenty of classroom space, informal meeting areas to facilitate project-based learning, and a large outdoor courtyard. The building also will feature a grand learning stairway, which will function as both a gathering spot for students, as well as a flexible space for class lectures and presentations. Other design highlights include an updated JROTC area and a fine arts wing with an 800-seat auditorium and black box theater.
About half of the projects in the 2012 Bond Program are already complete and open to students. Once all projects are finished, HISD will boast one of the most modern portfolios of urban high schools in the nation.
Construction on the new Sam Houston MSTC campus is slated for completion in the fourth quarter of 2019.
Follow @Build_HISD on Twitter for the latest updates on the 2012 Bond Program and school construction across the district.