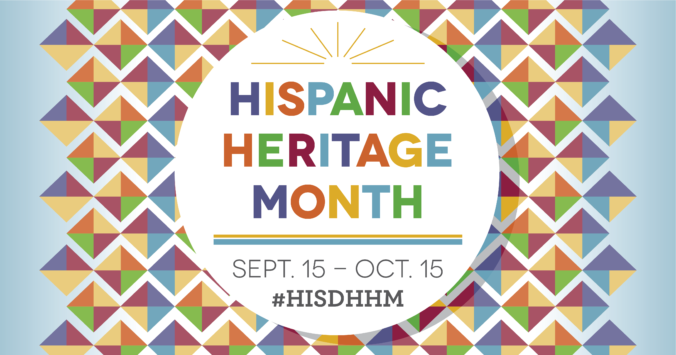 The Houston Independent School District Board of Education on Thursday issued a proclamation designating Sept. 15 through Oct. 15 as Hispanic Heritage Month in the district.
Hispanic Heritage Month kicks off with the anniversary of the 1821 Independence Day of Costa Rica, El Salvador, Guatemala, Honduras, and Nicaragua. The month also encompasses the independence days for Mexico (Sept. 16) and Chile (Sept. 18).
Throughout the month, a variety of virtual events showcasing performances, art, and many other displays of the rich Hispanic culture can be observed across the city of Houston.
Earlier this year, The National Council of Hispanic Employment Program Managers, announced the 2020 Hispanic Heritage Month theme: "Hispanics: Be Proud of Your Past, Embrace the Future." The theme reflects on Hispanic American's accomplishments and achievements and brings into focus the endless possibilities available today and boosts Hispanic American's capacity for embracing the future. For more information, visit HispanicHeritageMonth.org
STUDENTS, PARENTS and SCHOOLS: We would like to retweet photos of your virtual Hispanic Heritage Month celebrations and lessons. Please include @HoustonISD in your Tweets, along with the hashtag #HISDHHM.