Ericka Austin has been selected as the new principal of Sugar Grove Middle School.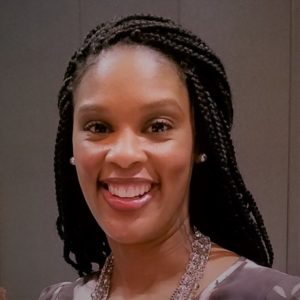 Austin joined HISD in 2014 as a teacher specialist at Thurgood Marshall Elementary School, after beginning her career in Arlington ISD as a fifth-grade math and science teacher and later, grade-level chair. She also served as a teacher specialist at High School Ahead Academy before moving into the role of a data-driven instructional specialist for the district. In 2019, she returned to High School Ahead Academy as principal.
She is most proud of the work to transform the culture and restructure the academic program at the district's specialty campus for over-age middle school students. During this time, she was named Achieve 180 New Secondary Principal of the Year.
Austin earned her Bachelor of Science at the University of Central Arkansas and a Master of Business Administration degree from the University of Arkansas.