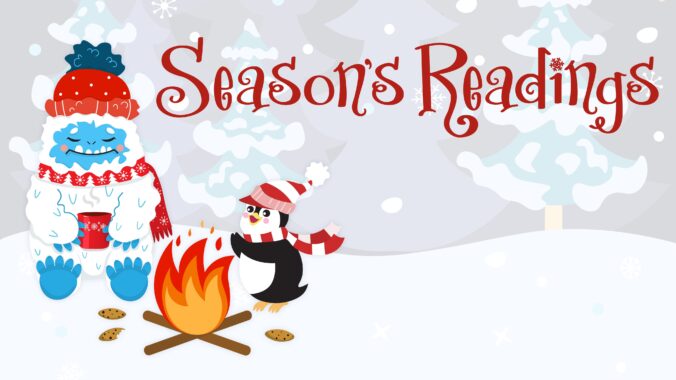 Winter break is the perfect time for students to catch up on their favorite books, hone their reading skills, and earn a free book from their local Houston Public Library.
HISD is encouraging students to join the Houston Public Library's winter reading program for kids and teens. From Dec. 1 through Jan. 15, students are encouraged to read or be read to 20 minutes a day for 10 days.
Students can read anything they like. Books, comics, newspapers, magazine articles, blogs, web pages, listen to an audiobook or have someone read to aloud; all of these types of reading count.
After reading for 10 non-consecutive days, students will be eligible to receive a free book.
Register, log in, and win with a few easy steps:
Click the registration button and follow the prompts.
Log in anytime to track your reading goals and activity participation.
Unlock badges by logging 20 minutes a day, attending virtual library programs, and more.
Anything you read counts!