Two HISD students and sisters, Energy High School's Sophie Morita and Mandarin Immersion Magnet School Middle School's Emma Morita, will have their artwork showcased from 5 to 7 p.m. on Sept. 11 at Artbinsters' grand opening.
During the pandemic, Emma and Sophie Morita began creating digital art during their down time when their schools were closed. Since they couldn't go anywhere, they learned how to use software to create digital art and help combat the stress associated with the pandemic, according to their mother, Eda Morita. The Morita sisters decided to give back and donated a portion of their art sales they currently sell to charity, recently donating the proceeds to Star of Hope.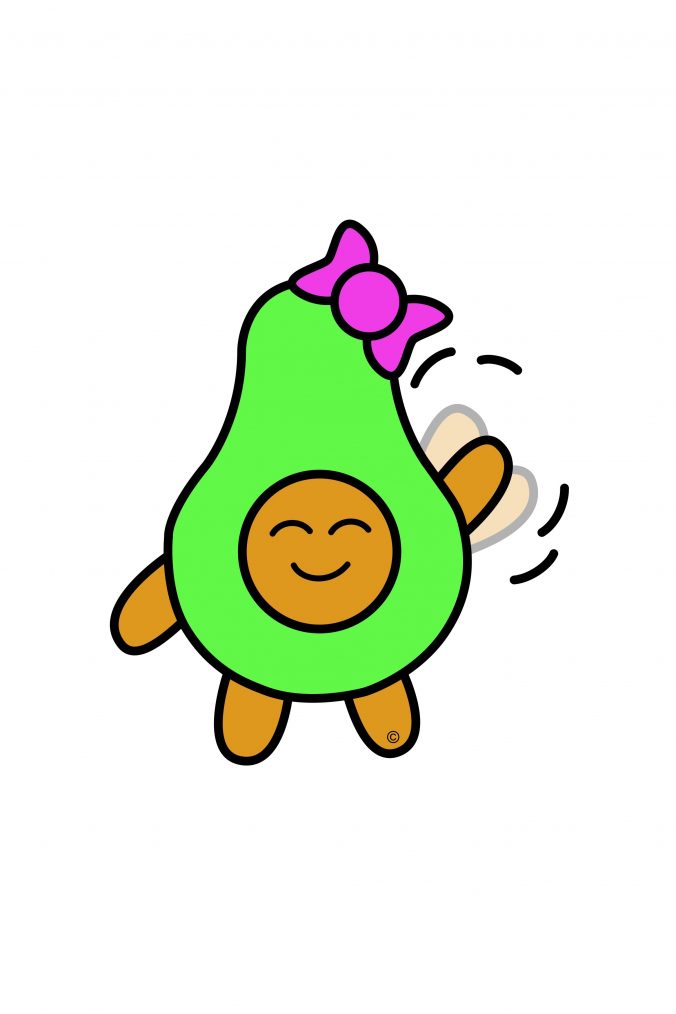 "It's important to donate to charity because it helps people in need," Emma said. "It also feels nice helping others."
In addition to drawing and coloring on paper, Emma uses digital apps like Vectornator and Linea Sketch to create art and is currently working on turning her artwork into an emoji set and selling it online. Emma enjoys drawing fruits and vegetables, and is currently a featured artist on Artbinsters' website.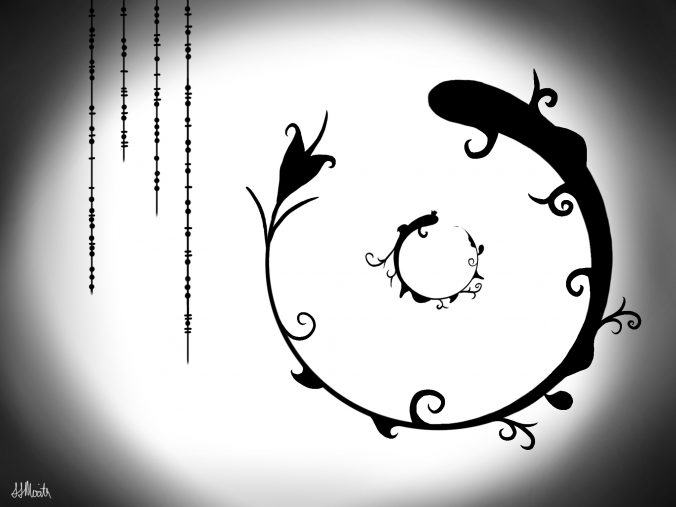 Sophie Morita combines art and words with Cipher Art, and enjoys writing poetry. At the Artbinsters' grand opening, Sophie will have her art side-by-side with her sister's work, which is a great opportunity for the young artist.
"It feels weird, because you always see these kinds of stories about other people, but you never think that it could be you," said Sophie.