February 7th-11th is National School Counseling Week, and the theme this year is "School Counseling: Better Together."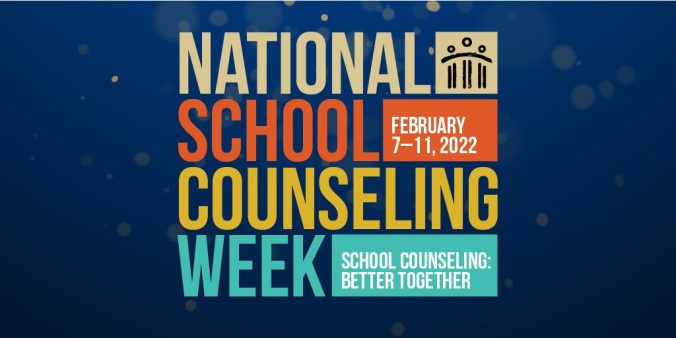 School counselors play a vital role in the lives of students. They also help families find solutions to real-life problems and point them toward additional resources they may be unaware of in the community. This is especially true when short-term counseling can be offered in a school environment.
During this time, HISD will focus on the unique contributions of school counselors within the district by highlighting the tremendous impact they have in helping students achieve academic success and plan for a career.
HISD invites everyone to take a moment to express their gratitude. Click here to see suggested activities. There will also be a drive-through celebration on Friday, Feb. 11, 2022, at the former Brock ES, now the Student Assistance Center, from 2-4 p.m.
Share photos and posts on social media using #NCSW22 and #HISDCounselors. For more information, visit the Counseling and Student Support Department website.