This week is National Nurses Week, and May 11 is National School Nurse Day. Every year, HISD acknowledges the impact the district's school nurses have on the health and wellness of our students. School nurses have long been at the heart of HISD campuses, but over the past two years, their importance has become even more apparent due to the COVID-19 pandemic. They have been working with local, state, and federal health officials to develop and establish important health protocols.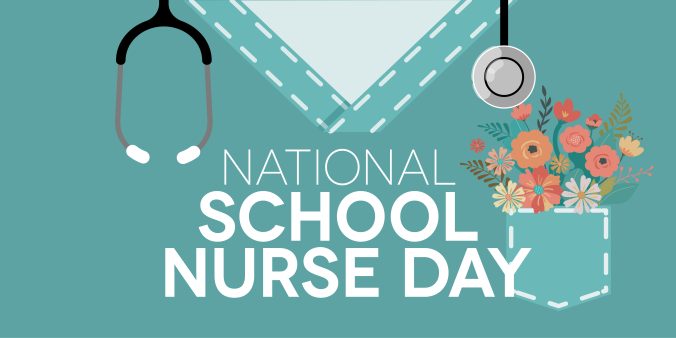 School nurses have specialized knowledge, skills, and judgment to manage complex medical conditions and chronic health illnesses to keep students healthy, in class, and ready to learn. They promote a healthy learning environment, connect families to health resources, and educate communities about immunizations, nutrition, health screenings, and disease prevention. In addition, they spend a portion of their time providing mental health services.
HISD staff, students, and the community are encouraged to thank their nurses in person and on social media using #SND2022 and #HISD.
For more information, see National Association of School Nurses.