HISD takes pride in ensuring its students are served a well-balanced lunch to help fuel their learning. To recognize those efforts, Nutrition Services has partnered with the School Nutrition Association to celebrate National School Lunch Week, which runs Oct. 10-14.
"Our role in supporting our students is crucial," said Betti Wiggins, HISD Nutrition Services Officer. "By providing healthy food, we can fuel our students learning and future success."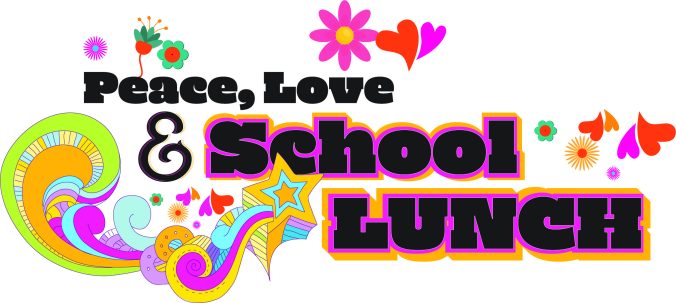 This year's theme is "Peace, Love & School Lunch". Below are some easy ways schools can celebrate through informative, playful, and funky activities.
Monday, Oct. 10 – "Funky Monday"
GROOVY STUDENT COLORING SHEETS
Completed student coloring sheets can be returned to the school cafeteria and posted on the walls to spotlight the creativity of our students.
Tuesday, Oct. 11 – "Dig it Tuesday"
NSLW22 WORD SEARCH
Students can exercise their minds by finding 20 words associated with a cool student lunch.
Wednesday, Oct. 12 – "Wicked Wednesday"
FUNKY PICTURE MATCH
Students can learn about healthy foods and 60s-themed symbols.
Thursday, Oct. 13 – "Groovy Thursday"
SPOT THE DIFFERENCE
Students can find 10 differences between the two psychedelic food trucks. It's a great way to learn to focus carefully on both shapes and colors.
Friday, Oct. 14 – "Far Out Friday"
HIP & HAPPENING I SPY & COUNT
Students can practice their awesome math skills.
Campuses are encouraged to share their fun and funky activities on social media using #NationalSchoolLunchWeek and #NSLW22. Be sure to tag @HISDNutrition on Twitter and Instagram.