Houston Independent School District will hold a ceremony for the Class of 2023 summer graduates on Saturday, Aug. 19, at 9 a.m. at Delmar Fieldhouse (2020 Mangum Road, 77092).
Stream the ceremony live on HISD TV.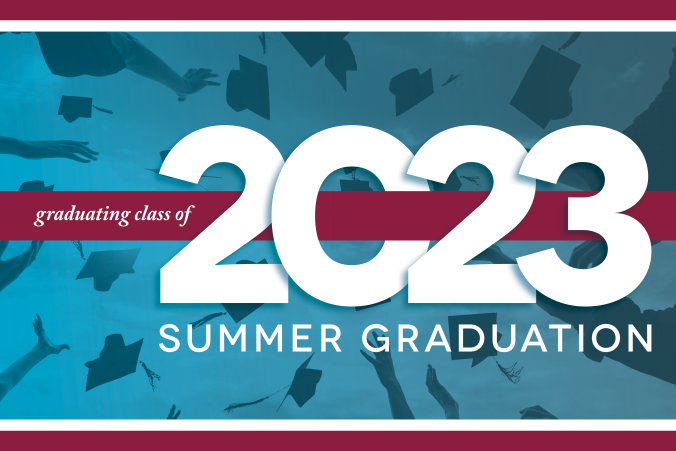 HISD prioritizes the safety of its students and community members and will be working with law enforcement and event security to ensure a memorable and safe event.
Further information regarding safety and security, photography purchases, dress code, and graduation requirements can be found on the HISD Class of 2023 graduation page.
Any questions or concerns can be directed to graduates' campus leadership.