Hispanic Heritage Month runs Sept. 15 through Oct. 15.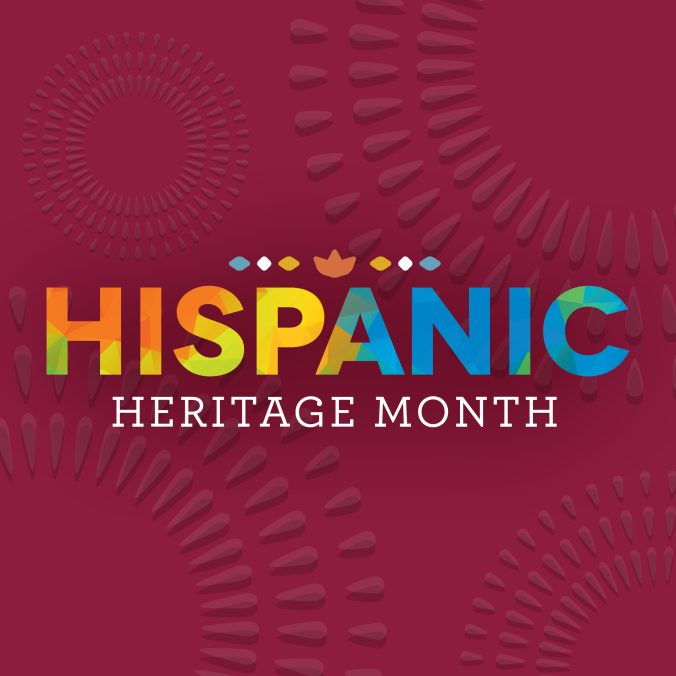 District wide, Hispanic descendants are honored by having schools carry their namesake allowing their rich history to live on.
HISD has 22 schools that recognize the contributions of Hispanic civic and community leaders who range from educators and civil servants to local restaurateurs, newscasters, Congressional Medal of Honor recipients, and even Nobel Prize-winners.
Each week throughout Hispanic Heritage Month, we've been featuring schools who carry on these important legacies.
Moreno ES — This school was named for Joe E. Moreno, a Texas state legislator born in Houston on Aug. 12, 1964. Moreno lived a life focused on community service and political activism. In 1998, he was elected to represent Texas House District No. 143 in eastern Harris County. He served in the Texas House until he was killed in a tragic auto accident on May 6, 2005. The Mostyn Moreno Foundation, which supports educational programs for special needs children on the Texas Gulf Coast, was founded in 2006 to honor his memory. Moreno ES opened in August of 2005.
Navarro MS — Yolanda Black Navarro became a community and city icon through her civic and political leadership. She served Houston well by serving on the METRO Board and the Houston Parks Board, and running for Houston City Council. Before her death, she chaired Mayor Annise Parker's Hispanic Advisory Committee. Navarro fought for all Houstonians to be treated equally and helped disadvantaged youth by founding Shoes for Kids. She was the founder of the Association for the Advancement of Mexican-Americans (AAMA). Navarro was the recipient of the Mayor's Lifetime Achievement Award and the East End Chamber of Commerce Small Business Award.
Sánchez ES — George Isidoro Sánchez (1906–1972) was a national authority on bilingual education and the social problems of Hispanics in this country. He taught the history and philosophy of education at the University of Texas, where he also served as chairman of the History Department in the 1950s. The school named for him opened in 1985.
Seguín ES — Seguín Elementary School was named for Juan N. Seguín, a San Antonio resident who fought against Santa Anna in 1835 during the Texas Revolution. Seguín also served as that city's provisional mayor and survived the first part of the Alamo siege. The school named for him opened in the fall of 2002. It is one of 10 schools built with Rebuild 2002 funds.
Tijerina ES — Felix Tijerina (1905–1965) was a leading figure in Houston's Hispanic community. He founded a chain of popular restaurants and held important positions with such organizations as the League of United Latin-American Citizens (LULAC), the Variety Boys' Club, the Rotary Club, Boys' Harbor, and the Houston Symphony Society. The school named for him was built in 1980.
See last week's featured schools here.