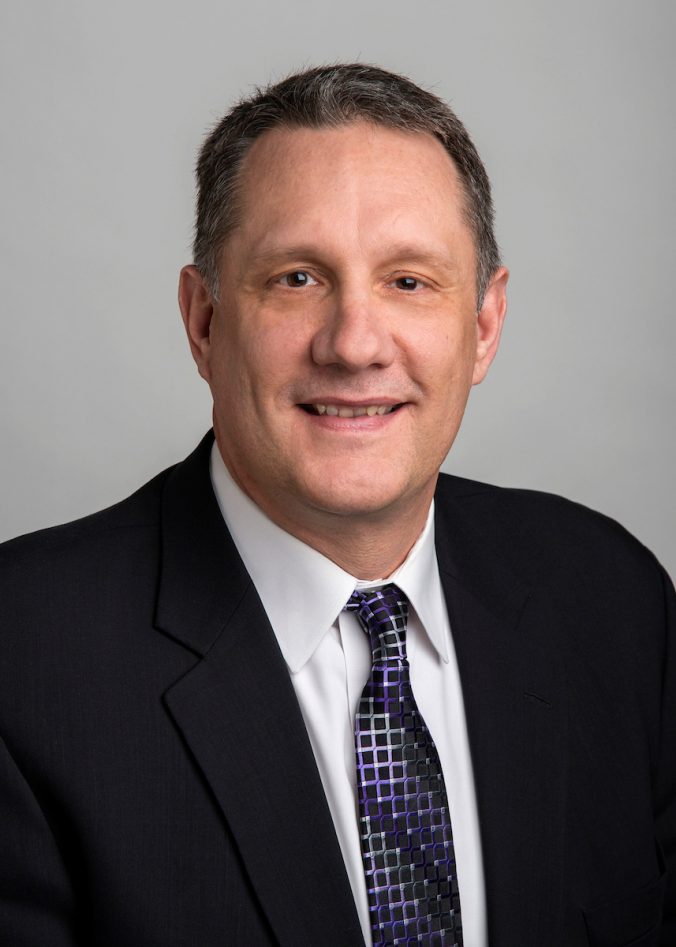 Houston Independent School District Chief Technology Information Officer Lenny Schad has been named as a finalist for the CIO of the Year Oribe Awards.
The award, presented by HoustonCIO, recognizes chief information officers who have demonstrated excellence in technology leadership. Finalists and winners are selected through an independent peer review process.
Schad is a finalist in the nonprofit/public sector category. Other CIO of the Year award categories include super global, global, enterprise, and corporate. Award winners will be announced at the Houston Marriott Marquis on Thursday, March 22.
"It's a huge honor to be in the running for this award," Schad said. "It's an incredible testament to the work we are doing here at HISD to bring the best technological support and infrastructure to our students, schools, and staff."
HoustonCIO's mission is to build a strong professional community among Houston technology executives and to inspire CIOs to achieve their leadership potential.