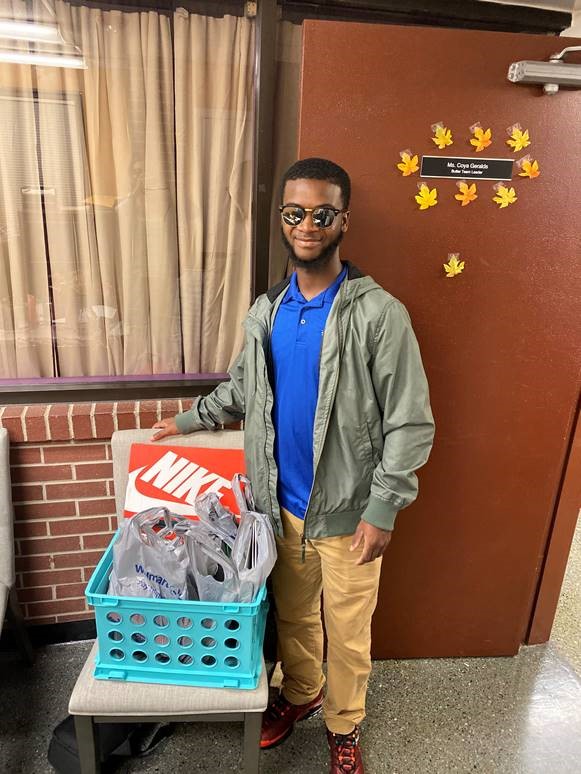 As a bus driver for the Houston Independent School District, Ethan Sowell knows his mission focuses on providing students with safe and reliable transportation to and from school.
But for Sowell, his job isn't just about driving a bus. It's about making a difference.
"Children can't do anything about their situation," Sowell said. "Somebody has to look out for them."
That's just what he did earlier this month when he noticed a student on his route had become especially quiet and withdrawn and appeared self-conscious, especially about his clothes.
Continue reading