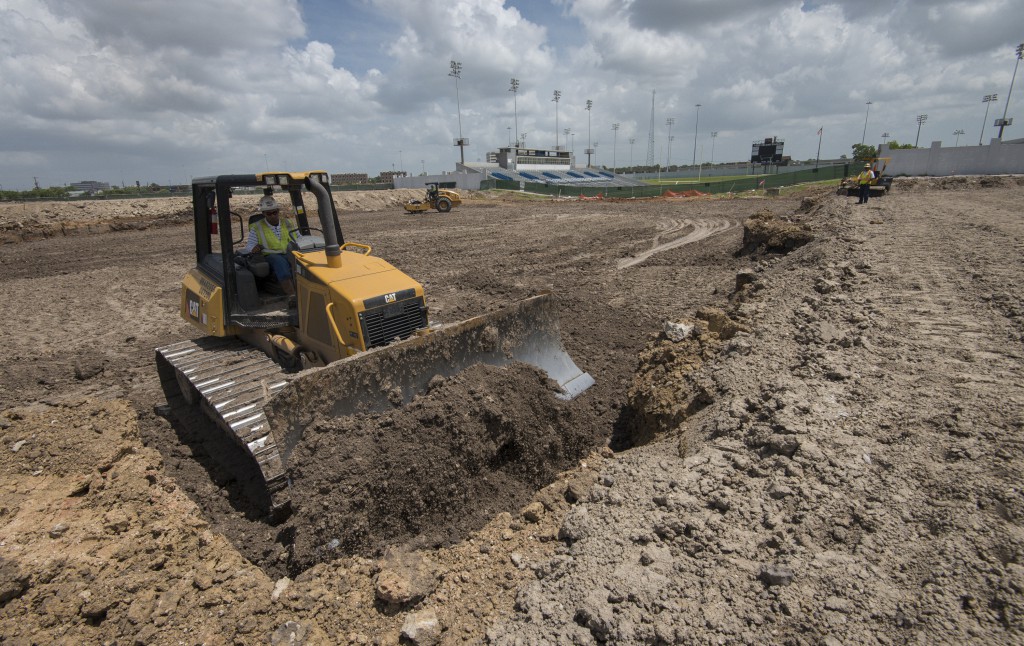 HISD trustees got a detailed look on Jan. 22 at the impact of escalating construction costs on the district's bond program at a workshop that also considered possible strategies to address potential budget gaps.
Since 2012, when Houston voters approved the district's $1.89 billion bond program to renovate or replace 40 schools, the district has seen an unprecedented jump in building costs, a trend that is posing challenges for school districts across the region and nation.
In Houston, construction costs have jumped an average of 44 percent from about $146 per square foot in 2012 to about $210 per square foot today.
Much of that spike is attributed to the oil and building boom over the last several years, which spurred Houston and much of the state on to a robust economy – even when others were experiencing a downturn. The growth in the energy sector brought an influx of commercial construction projects to the area, along with a huge demand for workers and materials, such as steel and concrete.
The district has already taken some steps to deal with potential gaps, including moving inflation and some reserve dollars to each school's construction budget. On Thursday, the Board of Education also gave the district the green light to consider other strategies, including waiting to bid a project or re-bidding portions of a project to try to get a better price.
Trustees noted that the recent drop in oil prices may help push construction costs down as energy companies delay building projects and more workers and materials become available.
"I think we owe the taxpayers better than to move forward as if there's been no change in the economy," said Trustee Harvin Moore. "As oil prices decline, I'm confident that construction costs will follow, so putting some of our projects on hold is a very logical way to handle this."
In the coming weeks and months, HISD officials will analyze the various options for each project to determine the best path forward.