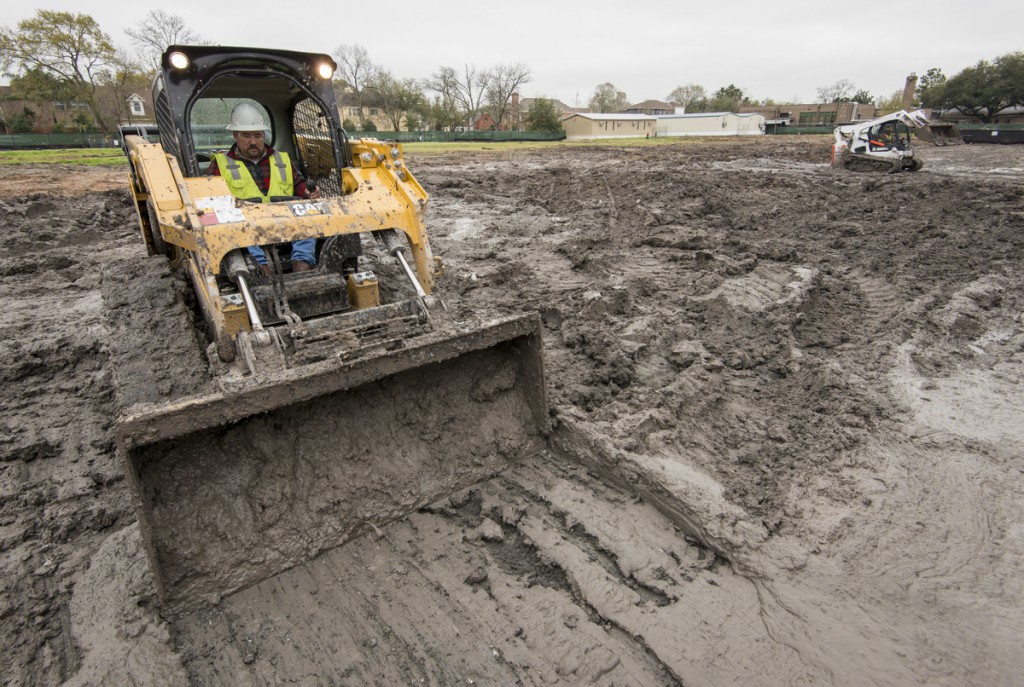 Condit Elementary School received permitting this month from the City of Bellaire to proceed with the next phase of construction on the school's new 88,000-square-foot facility.
As workers have fenced and cleared the site in recent months, the project team has worked to finalize utility easements and put together a parking plan.
Under the plan, construction workers will park off site in a designated lot about one mile from the school and use a shuttle that will run to and from the work location. Condit teachers and staff will be able to park in public parking areas near the school.
"Parking has been a real concern for us because our parking lot is part of the construction site and will not be usable," said Condit Principal Dan Greenberg. "Working with the City of Bellaire, I think we've found a pretty good solution that will work well for teachers and for the neighborhood."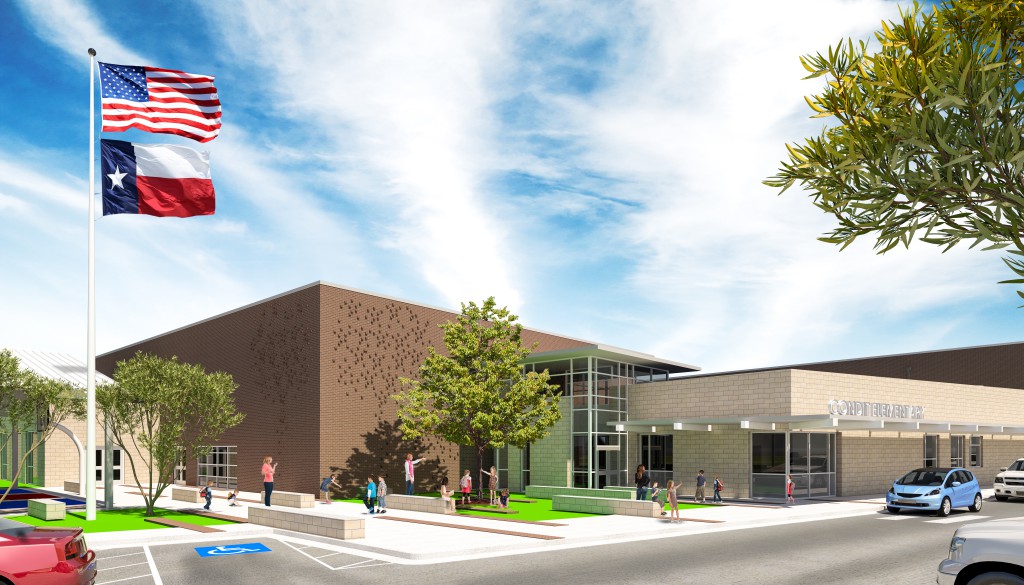 Condit is among the first schools to break ground under HISD's $1.89 billion bond program to rebuild or renovate 40 schools. The school, located at 7000 South Third in Bellaire, is being built adjacent to the existing building while students continue to attend classes. The new 21st century design will feature a centralized learning commons area surrounded by a two-story cluster of classrooms, an open concept design with natural light, and flexible work spaces.
In the coming weeks, underground plumbing, storm and sanitary sewer lines will be installed in preparation for the foundation to be put in place in the late spring and summer months. The school is set to open in time for the start of the 2016-2017 school year.