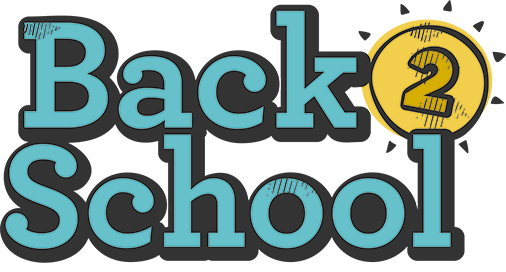 Parents and community members can have their back-to-school questions answered by the superintendent and learn more about what's new in the 2017-18 school year by tuning in to a live, interactive broadcast on Monday, Aug. 21.
Superintendent Carranza and his staff will take questions during a discussion that will be streamed live on HoustonISD.org, Facebook.com/HoustonISD, and on HISD-TV (Comcast 18 and Uverse 99).
There will be two opportunities to join in the conversation: from 5:30 to 6:30 p.m. for Spanish-speaking community members, and from 7 to 8 p.m. for English-speaking community members.
Parents can submit questions ahead of time by emailing Back2School@HoustonISD.org , posting a Tweet with the hashtag #Back2School, or posting a question at Facebook.com/HoustonISD. Questions can also be submitted during the live event.
The live broadcast will also provide an opportunity for the community to learn more about HISD's initiatives for the new school year, including Achieve180, which is a plan to support the district's 32 underserved campuses; restorative justice practices; wraparound services; and literacy. There will also be an update on the district's new bond schools, nutrition in HISD, and fine arts.