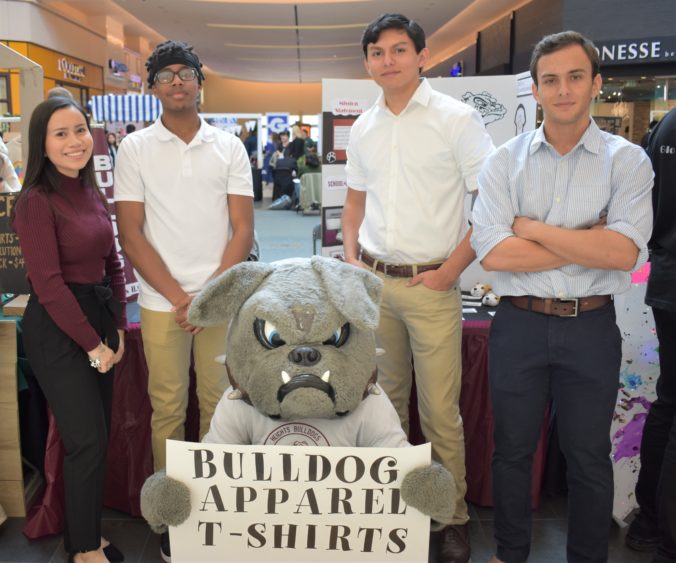 Six Heights High School students took home top honors in a virtual entrepreneurship challenge last Saturday during Junior Achievement of Southeast Texas' official JA Company Program kick-off.
The Microsoft Innovation Challenge empowered teams of students from across the district to come up with innovative additions to Microsoft's communication and collaboration platform Teams that would increase productivity, and the human connection, at work, as well as in remote learning.
The winning team, "Bulldog Apparel," was comprised of Heights students Bora Colkesen, Faustino Martinez, Joe Maddux, Emma Rodriguez, Alan Hernandez Saavedra and Kevin Valerio. After a 30-minute brainstorming session, the six students pitched their winning idea for a Teams poll icon that would give the meeting host immediate and direct feedback from participants.
"Heights High School's JA Company Bulldog Apparel nailed their pitch in under 90 seconds," Junior Achievement of Southeast Texas Senior Director of Entrepreneurship Initiatives Tania Daniel said. "Their pitch was hard-hitting, visually impactful and this polling option will be useful for both teachers and businesses as a method of getting instant feedback before the meeting is over."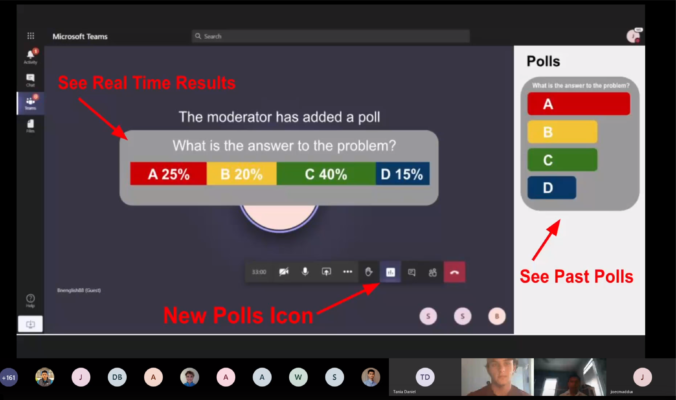 The team won a new Microsoft Surface Pro, $100 company startup funds, and the opportunity to pitch their innovation to the Microsoft Product Team.
The JA Company Program is a 100-year-old entrepreneurship and work readiness-based program for high schoolers and is done all over the world. To learn more about Junior Achievement of Southeast Texas, visit www.southeasttexas.ja.org.