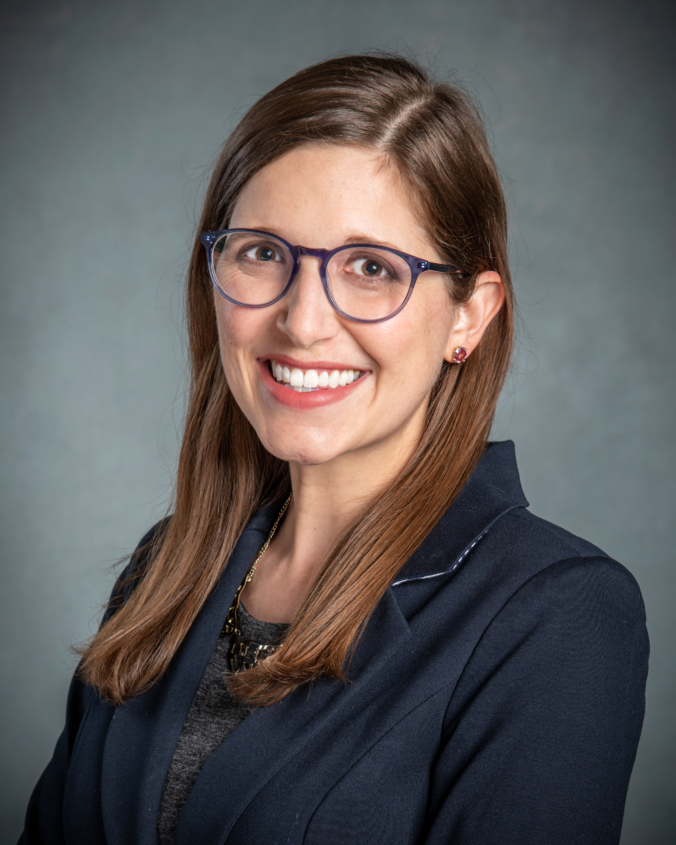 Amanda Sebba has been selected as the new principal of Garden Oaks Montessori. She has served as the assistant principal for the past four years at Braeburn Elementary School.
During her time at Braeburn, Sebba helped lead the school to academic gains in several areas including reading, math, and writing. She also spearheaded efforts to strengthen protocols around interventions and data analysis. This work was all done despite the challenges the school faced after being displaced for three years due to Hurricane Harvey damage.
Prior to her work at Braeburn, Sebba served as an instructional coach where she focused on providing individualized feedback and professional development for teachers. She began her career as a fifth-grade teacher at Bonner Elementary School in HISD. Sebba earned her bachelor's degree at Columbia University and her master's degree from Harvard Graduate School of Education.