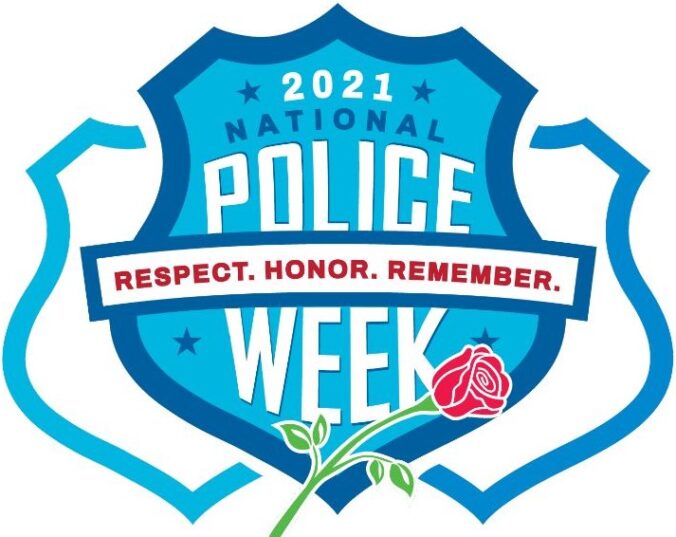 Law enforcement officers in the Houston Independent School District and across the country will be celebrated for their service and sacrifice as part of National Police Week on May 9-15.
HISD police officers' duties include everything from keeping campuses safe to providing crucial assistance at sporting events and food distributions to serving as mentors to students – and more. Their efforts make a huge difference on every aspect of the district.
You can participate by sending a thank you note directly to HISD police or any of the local law enforcement agencies, or by posting to social media. Use the hashtag #HISDPolice or tag @HISDPolice on Twitter.
If you would like more information on Houston ISD Police, visit houstonisd.org/police.