The Houston Independent School District Foundation's annual State of the Schools will be in person this year and focus on the road ahead for the district with a new superintendent at the helm.
The event will take place Friday, March 11, from 11:40 a.m.–1 p.m. at the Marriott Marquis Houston.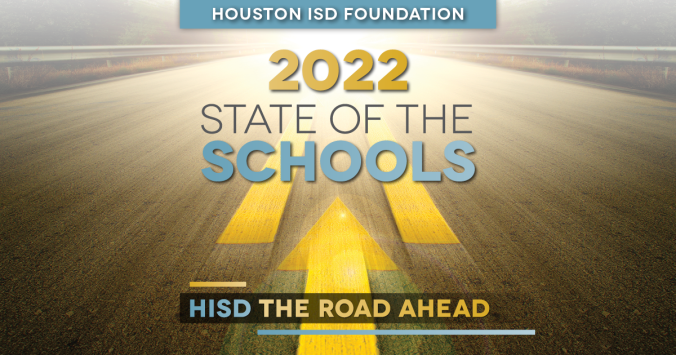 Superintendent Millard House II will deliver the State of the Schools address during which he will discuss the recently unveiled five-year strategic plan for HISD. The plan calls for establishing and managing centralized budgets for libraries, nursing staff, fine arts, athletics, and academic extra-curricular activities to ensure equitable opportunities and resources at every school. The plan also calls for across-the-board pay raises for all employees, as well as additional incentives for teachers.
Each year, the State of the Schools event highlights the importance of community investment in public education and focuses on the social and economic impact that occurs locally and globally when public school students have access to a quality education.
Proceeds go directly to the Houston ISD Foundation, a nonprofit organization. Funds raised support projects and programs that fall outside the district's operating budget in the areas of college and career readiness, comprehensive supports for students and their families, innovation, and equity.
To register for and/or sponsor the event, visit this link.