Nutrition Services Food and Agriculture Literacy Program will host a pop-up farmers market at the Hattie Mae White Educational Support Center on Friday, June 3, from 11 a.m. to 2 p.m.
Fresh peppers, carrots, eggplant, cucumbers, tomatoes, beets, squash, chard, and hydroponic lettuce are expected to be some of the veggies available.
The market will be at Hattie Mae's Café on the first floor of the Hattie Mae White building, 4400 West 18th St., 77092.
Students will sell vegetables grown at HISD's Mykawa Farm and the Washington High School Zero Carbon Farm.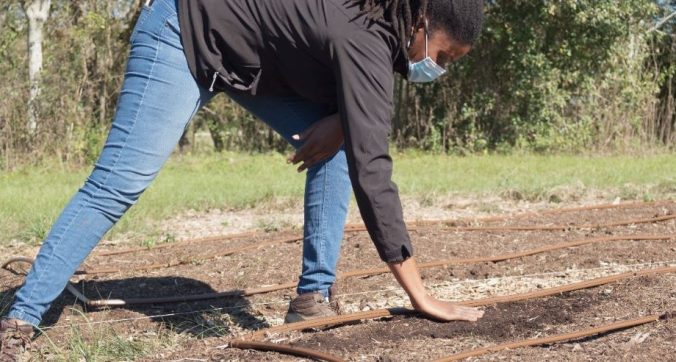 Mykawa is a working educational farm that integrates nutrition and food science with a core curriculum to provide students with hands-on learning experiences.
"Come to the market early because when the veggies are gone, they are gone," said Tierra Phipps, HISD Marketing Specialist.
A tabletop hydroponic garden will be on display at the pop-up market. The garden will become a new feature of Hattie Mae's Café. It will grow greens for salads sold at the cafe.
Those who visit the pop-up farmer's market can vote on a name for the hydroponic garden.