Dr. Roshundria King has been selected as the new principal of Mading Elementary School.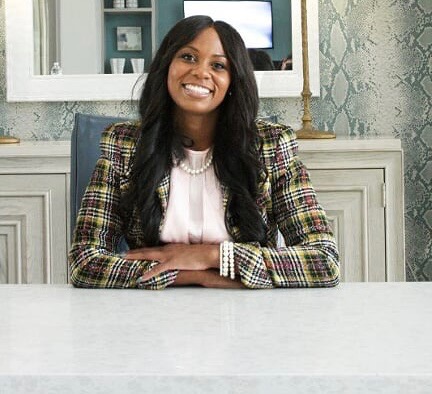 King most recently served as the assistant principal of James H. Law Elementary School. Prior to that, King was an instructional specialist at Law Elementary School where she focused on science and the instructional development of teachers. She taught at Fondren Middle School, where she was a lead teacher, culture climate specialist, and Teacher of the Year.
King earned her B.S. in Biology from Texas College in Tyler. She went on to earn her M.Ed. in Educational Administration and Ed.D. in Executive Educational Leadership from Houston Baptist University.