Jennifer Martinez has been selected as the new principal of Port Houston Elementary School.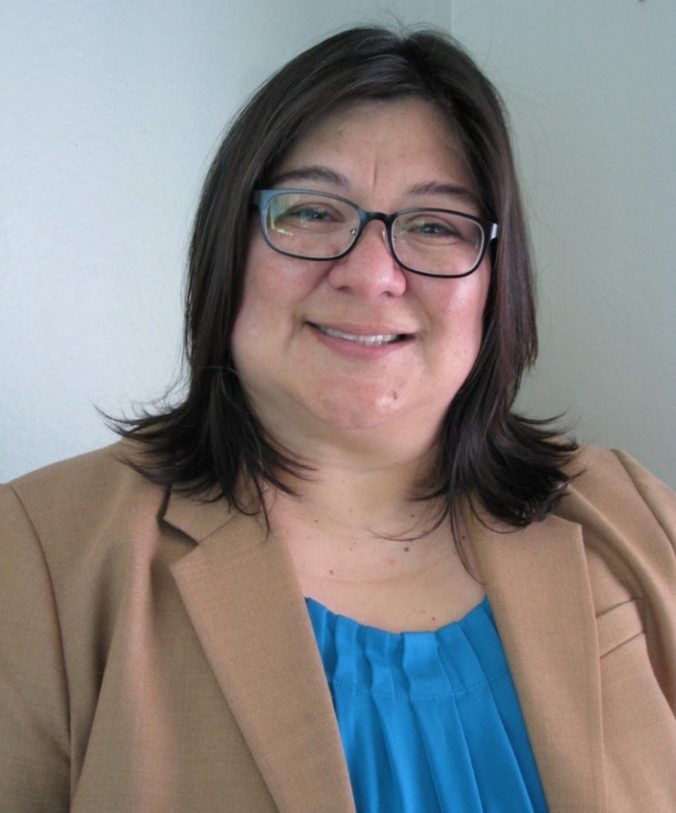 Martinez most recently served as the assistant principal of Northline Elementary School and as a teacher specialist at Stevens Elementary School. Before becoming a campus administrator, Martinez served as a S.T.E.M. teacher development specialist. Martinez began her career in education as a teacher at Helms Elementary School, teaching all subjects in kindergarten through Grade 3.
Martinez earned a Master of Education from the University of Houston Main Campus and a Bachelor of Science from the University of Houston Downtown.