Claudia Montoya has been selected as the new principal of Pugh Elementary School.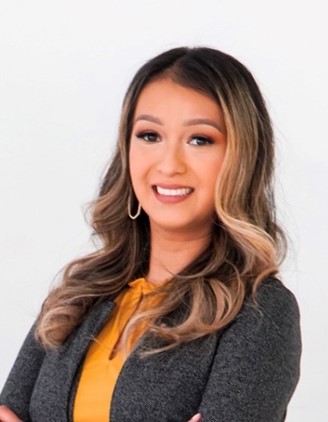 Montoya began her career in education as a bilingual teacher at HISD's Coop Elementary School and Pyburn Elementary School in Galena Park. She then went on to be a teacher specialist and assistant principal at Pugh Elementary School.
Montoya was a participant in the Harris County Department of Education Principal Academy. She earned her bachelor's degree in Bilingual Education from Texas State University and her master's in Curriculum and Instruction from the University of St. Thomas.