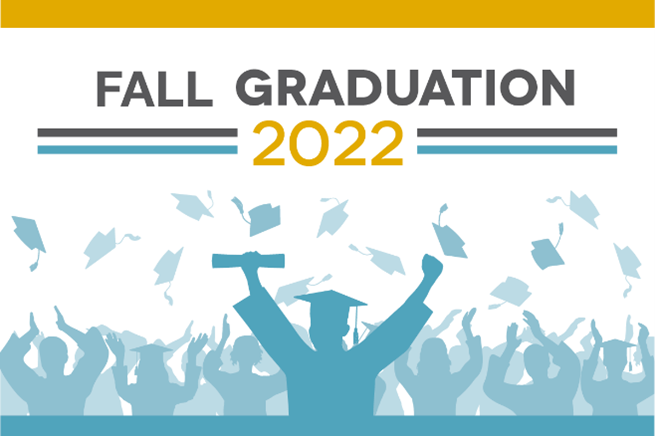 Houston Independent School District's Fall Graduation Ceremony will be held Saturday, Jan. 28, 2023, at 9 a.m. at Delmar Fieldhouse, 2020 Mangum Road, 77092.
HISD prioritizes the safety of its students and community members and will be working with law enforcement and event security to ensure a memorable and safe event.
Please visit HISD's graduation page for more information regarding graduation requirements, graduate dress code, and COVID-19 precautions. For additional questions about graduation, please contact your campus.