On June 1, 2023, F. Mike Miles was officially named Superintendent of Houston Independent School District.
"To the families of Houston celebrating the end of another school year – especially those families of the Class of 2023 – congratulations, you must be so proud of all that your children have accomplished," he said in a message to the HISD community. "To the families of students who will return to HISD in the fall, your children are the reason I am here, and it is my responsibility to make sure they have the skills and experiences they need to be successful."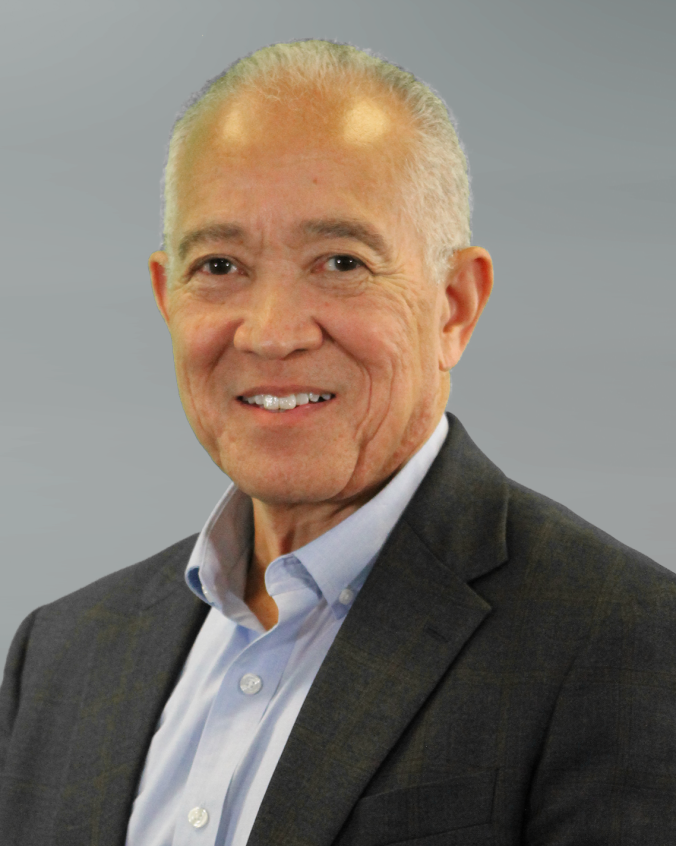 Superintendent Miles has been an educator for close to 30 years and has dedicated his life to public service — first as a soldier, then as a diplomat. Most recently, he served as founder and CEO of Third Future Schools, a school transformation system based on fundamentally different principles of operating schools.
"We can't fix one school — we have to fix the system," he said. "It will take time, but we are starting now, and we will not stop until every HISD student is learning in a school that teaches them core skills at grade level and prepares them for successful lives in the Houston of 2035."
As an instructional leader, Superintendent Miles has helped teachers and administrators in school districts across the nation improve instruction and raise achievement.
In his first few days in HISD, Superintendent Miles unveiled his New Education System model for 29 campuses. The new plan comes with higher salaries, more support for teachers, and an innovative staffing model that puts the focus on classroom instruction and improved student outcomes.
"We will be aligning our resources — especially our most effective teachers and principals — to better serve students in underserved communities," said Miles. Read more about the New Education System here.
Superintendent Miles will also be prioritizing instruction and support for students in special populations.
"We will be asking for your help and partnership, but we will overhaul HISD's provision of special education services by the end 2023," he said.
Over the summer, Superintendent Miles will be hosting several meetings to meet members of the HISD community and share his administration's vision for HISD's future. More details to come.