"You have the power, and you should use it."
This is the message that Joel Abramowitz of the Houston League of Women Voters (LWV) wants to drive home to newly-18-year-old high school seniors as November elections rapidly approach.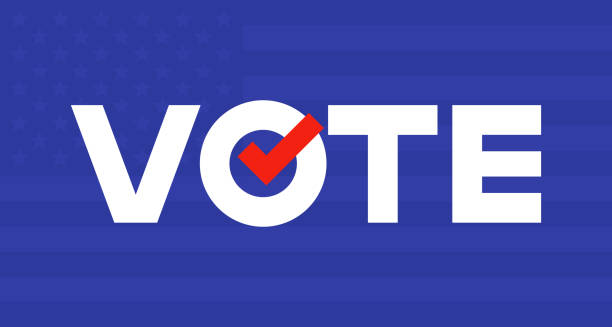 The LWV visited Waltrip High School on Wednesday, Sept. 27, and successfully registered eight new voters and distributed mail-in voter registration forms to students who were interested in registering but didn't have sufficient identification on hand. Volunteers were available to walk students through the registration process and help them understand the importance of this civic duty.
While youth voter turnout has steadily increased over the past 10 years, the national youth voter turnout last year plateaued at 23%, according to Tufts Center for Information and Research on Civic Learning and Engagement (CIRCLE). Abramowitz thinks that our voting-age seniors can do better.
The LWV will be returning to Waltrip next semester to help register more students turning 18 in the winter and spring and will hold another voter registration event at Bellaire High School on Oct. 6.
Important dates:
Oct. 10: Last day to register to vote in the November 2023 elections
Oct. 23: First day of early voting
Oct. 27: Last day to apply for mail-in ballot
Nov. 3: Last day of early voting
Nov. 7: Election Day; mail-in ballots must be postmarked by 7 p.m.
To register to vote online, visit the voter registration portal.
For more information on the Houston chapter of the League of Women Voters, visit their website.