The Houston Independent School District will honor its principals and teachers at a Hawaiian-themed Educators of the Year banquet on Friday, May 19, at the Bayou City Event Center.
During the event, the district will announce its 2016-2017 Elementary and Secondary Teachers of the Year, as well as the recipients of the Beginning Teacher of the Year honors for elementary, middle school, and high school. The Fan Favorite Teacher, who was selected by survey, also will be announced.
Earlier this school year, the 2016-2017 Elementary and Secondary Principals of the Year were named, and two instructional coaches were presented the first-ever Ann Sledge Instructional Coach Excellence Awards. Those award recipients also will be recognized at the event.
Fourteen finalists were named for the Elementary and Secondary Teachers of the year. The two winners will go on to represent the district in Region 4. The 14 finalists were selected from all 287 campuses based on performance data and other criteria.
At the elementary level, the seven finalists are: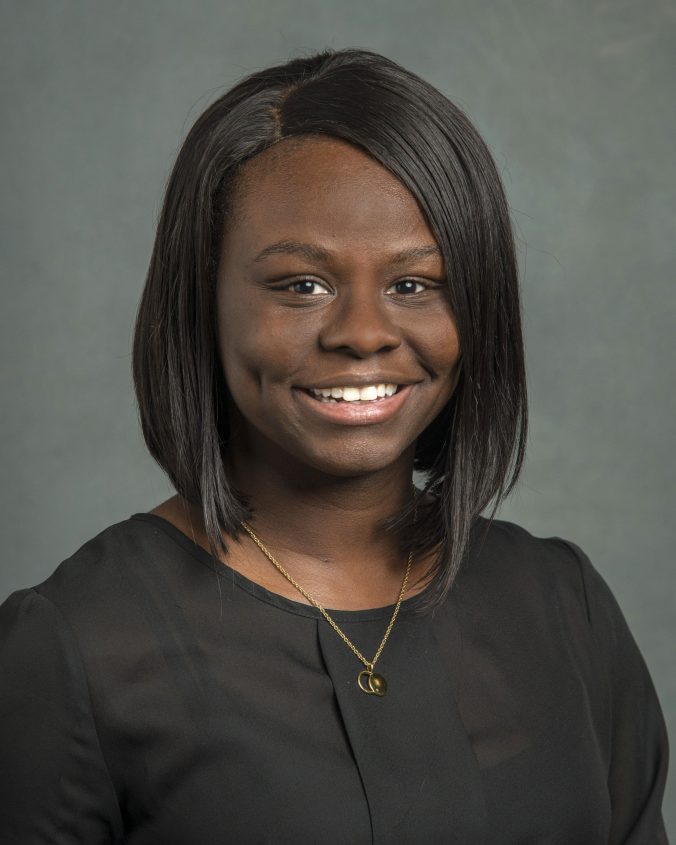 Brittany Corprew
Pugh Elementary School
3rd grade
"It all starts with the relationship with my students. Once I build a strong foundation with them, everything falls into place because we have that mutual respect and love for each other. Everything else just feels easy."
---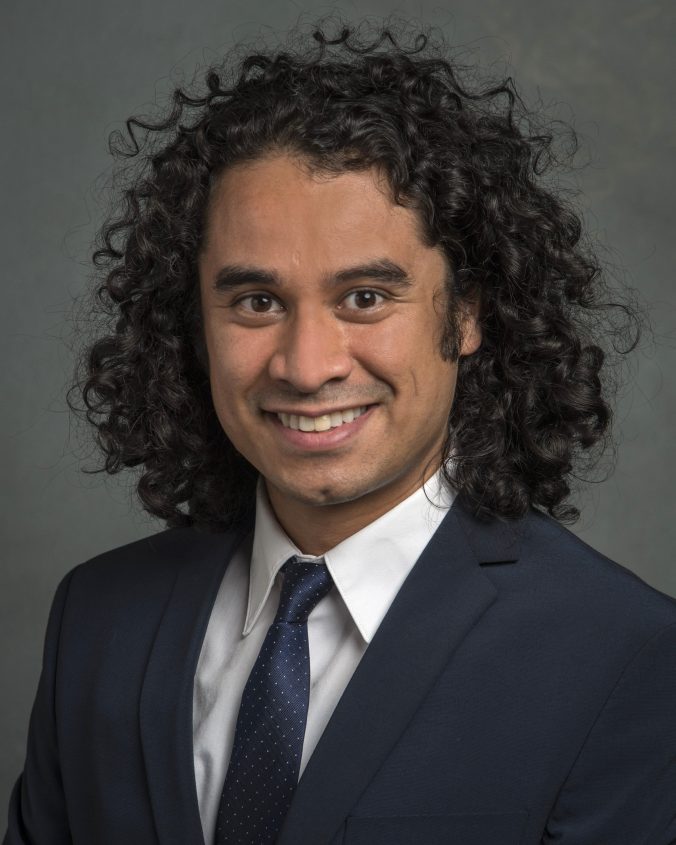 Marco Graniel Jr.
Crespo Elementary School
4th grade
"I am always learning and working to become a better teacher, and I try to instill that in my students.
Every day is a new opportunity for you to become better. No matter your strengths or weaknesses, we all need to focus on becoming better."
---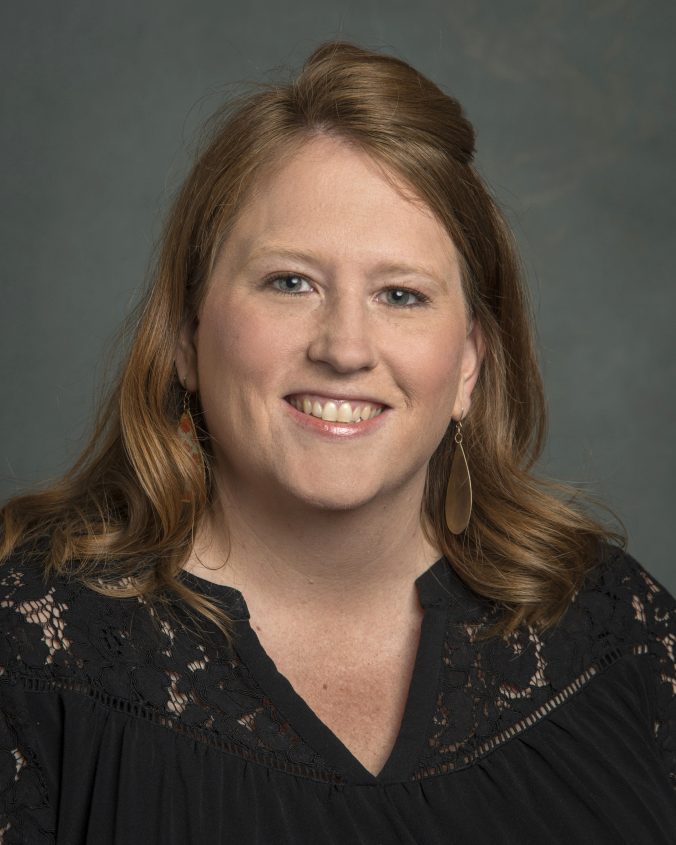 Margaret Jernberg
Parker Elementary School
Special Education
"The excitement of changing a child's life is why I teach. When a child steps in my room, I am often their first educator, their first step to the rest of their life. It's just amazing that I get to help them discover their passions and interests."
---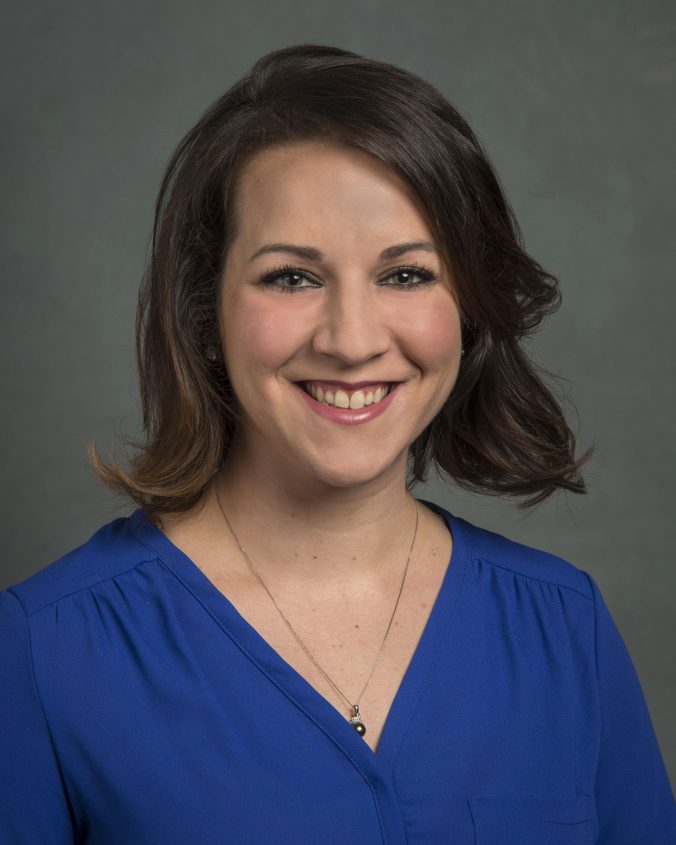 Kristina Lesniak
Harvard Elementary School
Kindergarten
"I wake up every day with the goal of trying to make a positive impact on every student. I love the bond I create with them, the time we spend together, and the growth I see. Plus I go to bed every night knowing I have done something for the greater good."
---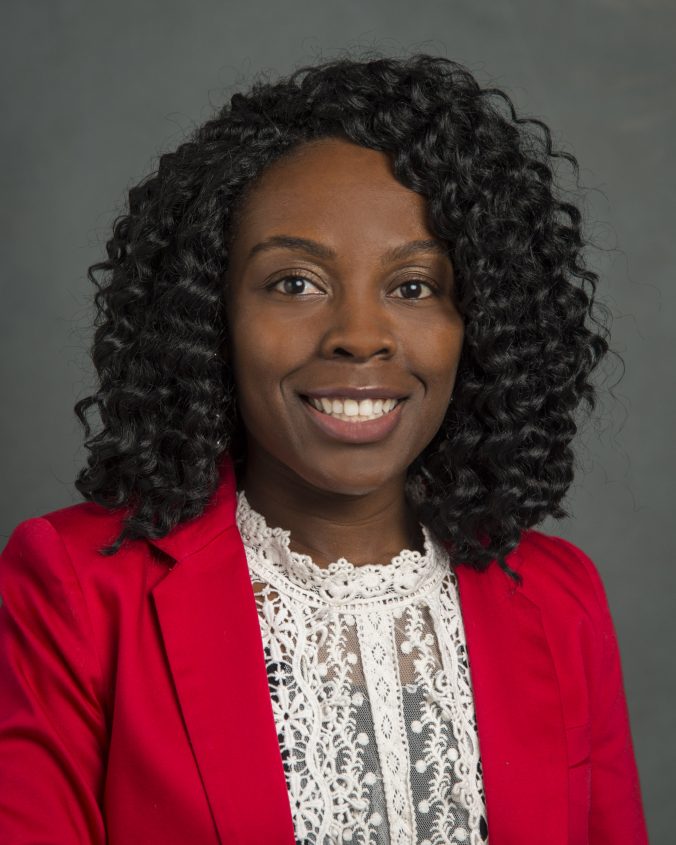 Delandra Mickens
McNamara Elementary School
5th grade
"I love to see a child blossom and develop emotionally. My job as a teacher is to not just meet my students' academic needs but their social and emotional needs as well. I let all of them know they are important and belong in this world."
---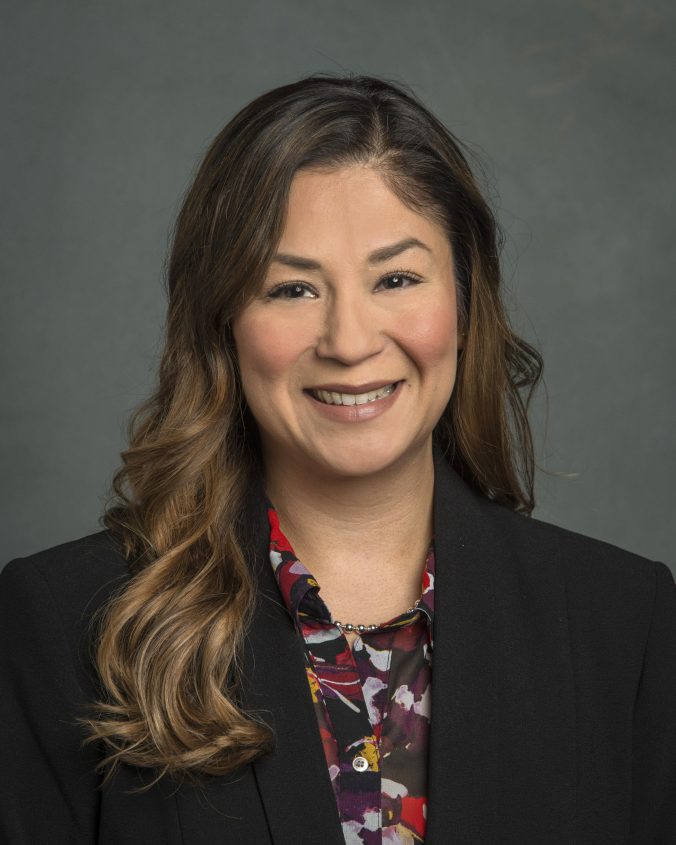 Alicia Perez Guevara
Barrick Elementary School
2nd grade
"I enjoy teaching math and science, and I like to make it fun for my students so that it is not intimidating or scary. I try to find out what my students are most passionate about and build upon their personal interests so they become in charge of their own learning."
---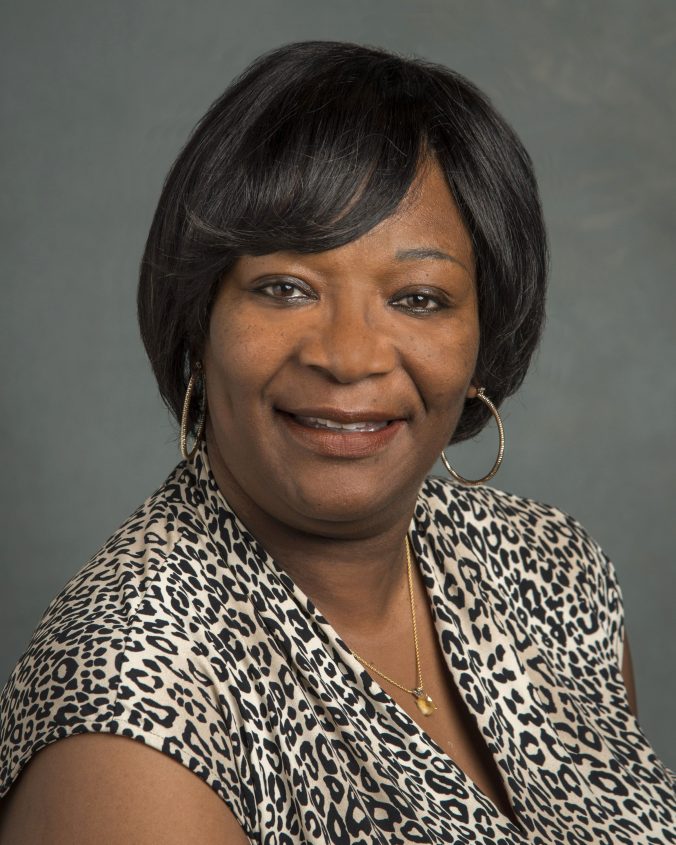 Harriet Sandles
Reynolds Elementary School
2nd grade
"I truly love my students, and I let them know that
I love them. I want them with all my heart to be somebody when they grow up. I want them to be an asset to the community. I want them to be positive and contributing adults when they go into society."
---
At the secondary level, the seven finalists are:
Maqsuda Afronz
Madison High School
Physics
"I set high expectations for my students, but they know I am going to be there every step of the way to help and guide them. I also let them know that I truly respect them. I don't look at them as children, I respect them as young adults."
---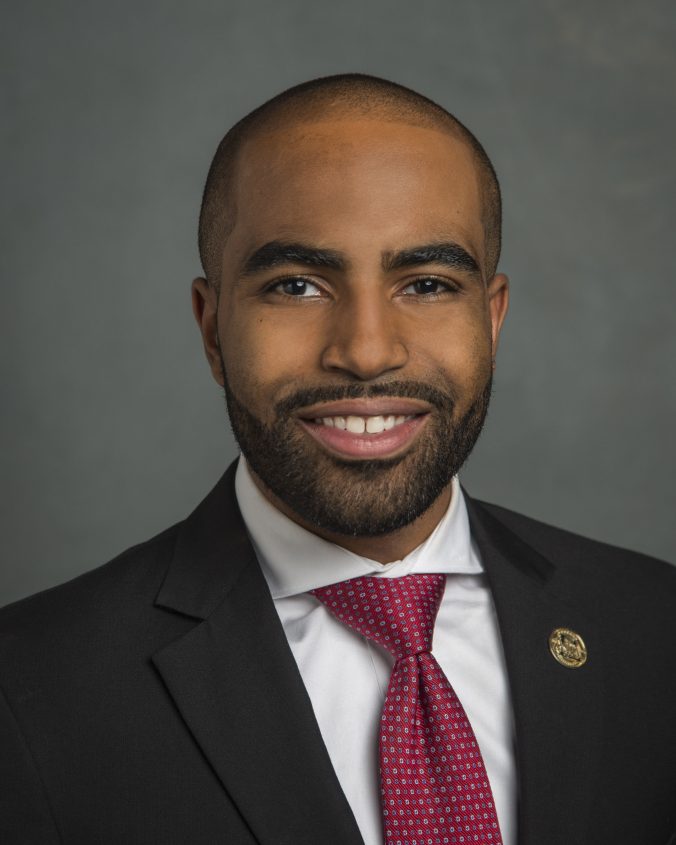 Sabastian Berry
Sharpstown High School
Biology
"I love to see my students transform to realize their full potential, especially those students who come in
August and are a little down in their confidence. To see that confidence build, especially for freshmen in high school, that is an amazing thing."
---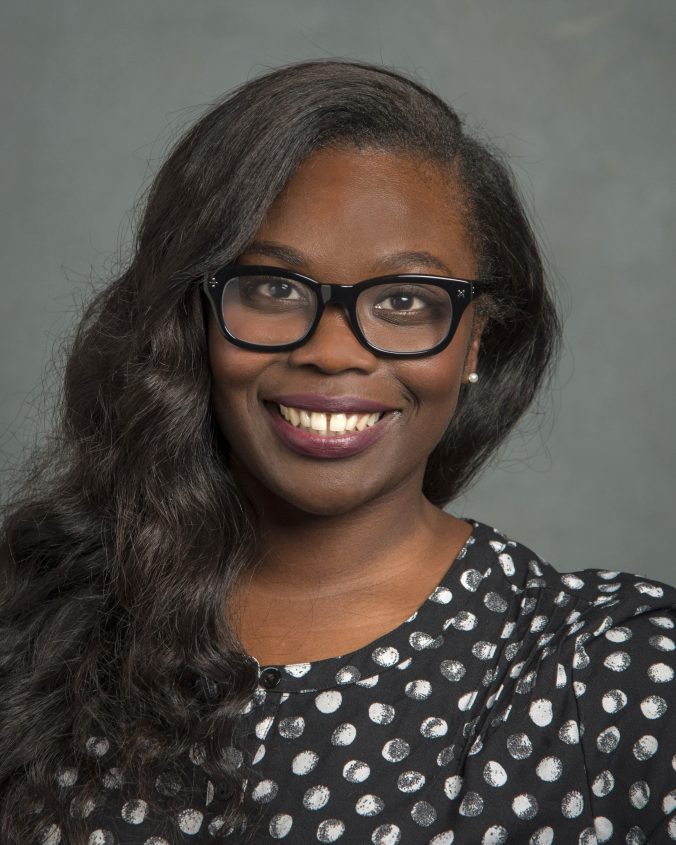 Megan Giles
Chávez High School
World History
"I am not afraid to be open with my students. If there are experiences that I have had and they relate to my lesson, I am going to share them. Sometimes it's funny, sometimes it's serious – but it leaves the door open for them to learn to trust me."
---
Neda Khan
DeBakey High School
Visual Art
"I grew up in a country where education is considered a privilege and is not offered to everyone. That is in the back of my head every day. I think of the opportunity that these kids have that a lot of students in other countries don't."
---
cc Lassiter III
Sterling High School
English, Language Arts and Reading
"My favorite part about teaching is when I can be the first person to give something to my students. If
I am the one to introduce a student to Shakespeare's 'Romeo and Juliet,' that just takes me to a teaching high."
---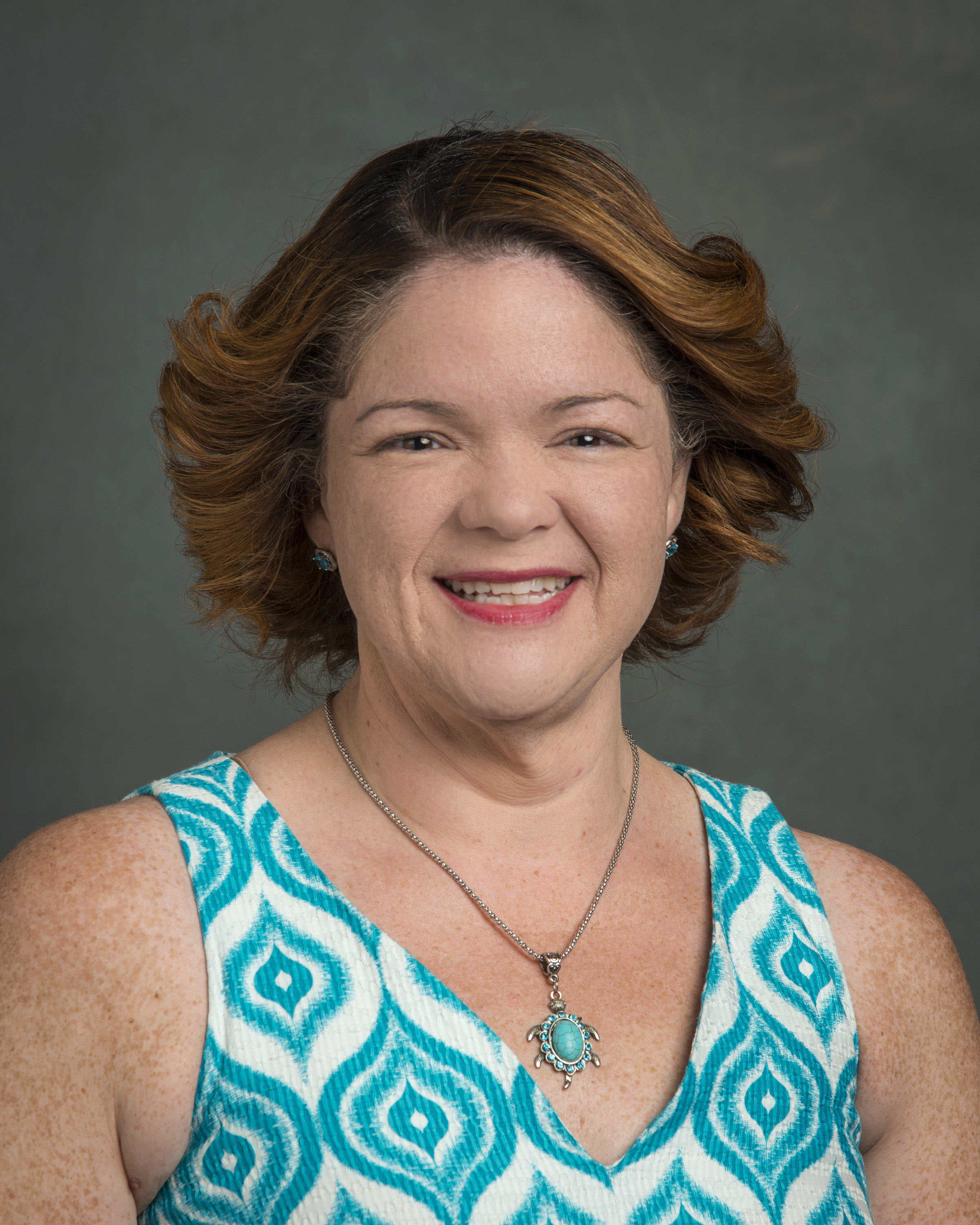 Zulma Marin Cortes
Marshall Middle School
Mathematics
"My favorite part of teaching is the babies, and I call all my kids babies, even though eighth-graders aren't babies. They keep me coming back day after day for 18 years, and I love them as if they were my own."
---
Nicole Walker
Mickey Leland College Preparatory Academy for Young Men
English, Language Arts
"I have a really big passion for connecting with others.
No matter how difficult the student or how challenging the situation, I try to connect with everyone and make my classroom a home where my students can feel safe to push themselves."