Principals play a vital role in the success of our students. As campus leaders, principals are responsible for fostering a positive climate and culture at our schools.
Whether it's placing the right teacher in the classroom or having coffee with school parents, it's without question that HISD principals go the extra mile to ensure the greatest outcomes for students.
HISD is encouraging students, parents, staff, and community members to honor and thank district principals during the month of October by printing out one of our custom cutouts, which are downloadable at the link below. You can include a message to give to your school leader or display on your campus and post on social media. There is even a version for students to color!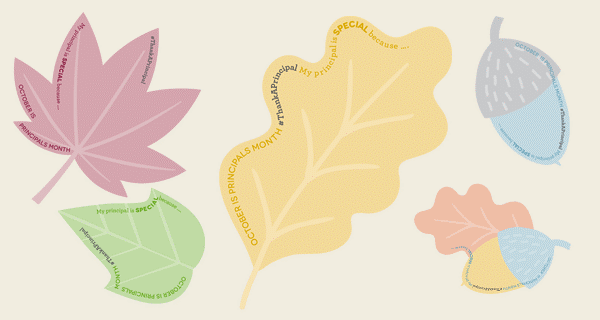 To download the customizable cards, click here.

Be sure to include the name of the principal you would like to acknowledge and tag the school he or she leads. Also include the hashtags #ThankAPrincipal and #HISDEmpowers in your posts.
Let's show our principals exactly how much we appreciate their hard work for our students!