Bathsheba Nash has been selected as the new principal of Roderick Paige Elementary School.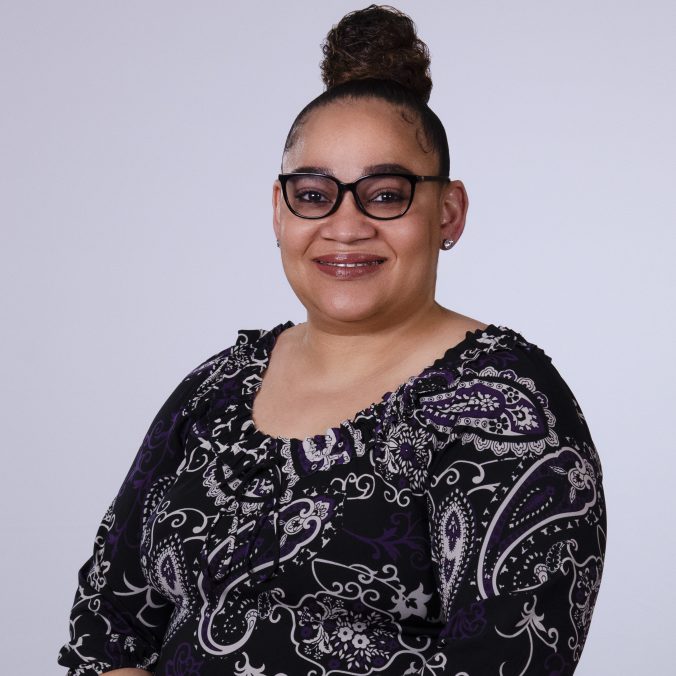 Nash has been an educator for 11 years and has served HISD as a teacher and teacher specialist. She has been the Assistant Principal at A.G. Hilliard Elementary since 2016. Her recognitions include being named the Ann Sledge Instructional Excellence Coach recipient in 2017. As part of the leadership team, she helped A.G. Hilliard Elementary remove their Improvement Required (IR) rating and earned a TEA MET Standard rating.
Nash is a native Houstonian and a product of HISD. She earned her Bachelor's degree in Interdisciplinary Studies from the University of Houston Downtown, her Master's degree in Advanced Literacy from Concordia University in Austin, Texas, and her Principal Certification from Lamar University in Beaumont, Texas.