Dr. Ana Aguilar has been selected as the new principal of Eastwood Academy High School.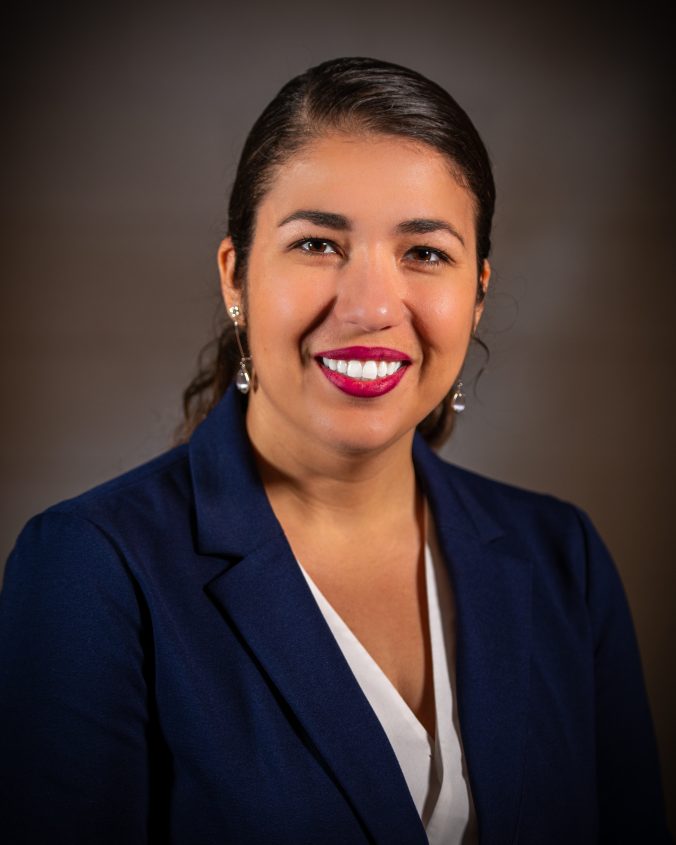 Aguilar began her educational career as a teacher in HISD, where she also served as a teacher development specialist, assistant principal, and most recently at as a principal of Robinson Elementary School for the last three years. During her tenure at Robinson Elementary School, she focused on building a strong academic program for all students as well as working to improve campus culture. Aguilar was awarded the First Year Principal of the Year award for both the East Area as well as Achieve 180 Area.
Aguilar holds a bachelor's in Liberal Arts from University of St. Thomas, a master's from Lamar University, and a doctorate in Educational Leadership from University of Houston.