Rick Shore has been selected as the new principal of Harper DAEP High School.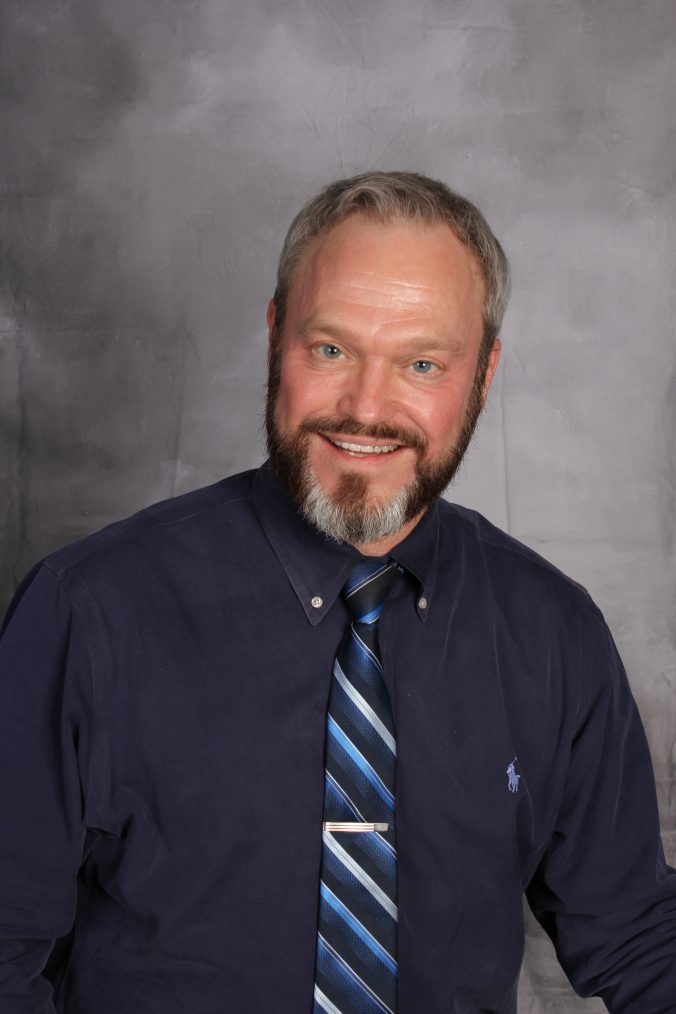 Shore has served HISD as a computer literacy teacher at Fondren Middle School. He served as an assistant principal at Lamar High School, overseeing a highly successful intervention program to help at-risk students and students with social emotional issues graduate. He also served as dean of instruction at Waltrip High School and dean of students at Milby High School. As part of the Milby High School leadership team, he helped Milby High School improve student achievement in all academic areas.
Shore earned his bachelor's degree in Business Administration from Stephen F. Austin State University and his master's degree in Education Administration from the University of Houston Clear Lake.