Dr. Luis Landa has been selected as the new principal of Sharpstown International School.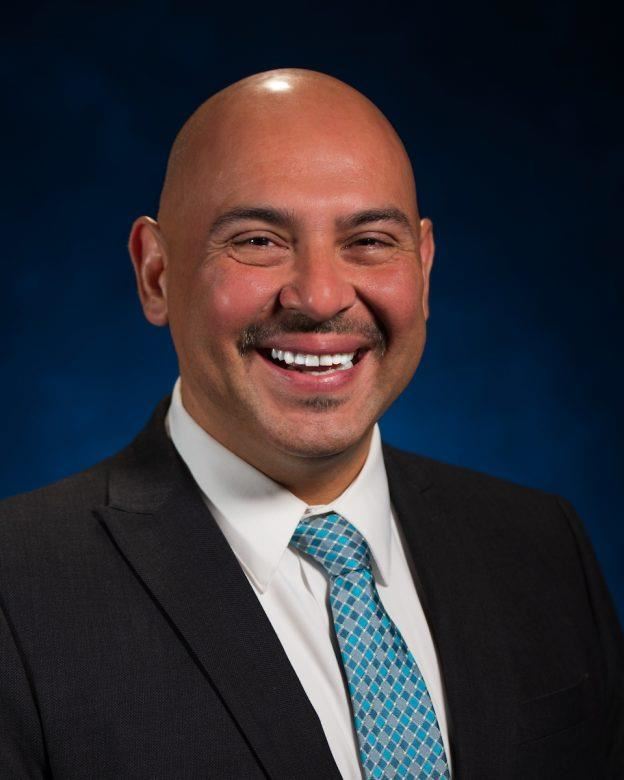 Landa has spent his educational career at HISD, where he has served as a science teacher at McReynolds Middle School, a teacher specialist at Henry Middle School, assistant principal at Austin High School, and principal at Sutton Elementary School and Chavez High School. While serving as a school principal, Landa has consistently moved academic performance forward while also maintaining a focus on safety, school culture, and social-emotional support. He believes all students can achieve when guided with proper mentorship, systems in place for overcoming obstacles, and challenged with a culture of high expectations.
Landa holds a bachelor's in Biology from University of Texas at San Antonio, a master's in Curriculum and Instruction from University of St. Thomas, and a doctorate in Educational Leadership from the University of Houston.