Carlos Rodriguez has been selected as the new principal of Briscoe Elementary School.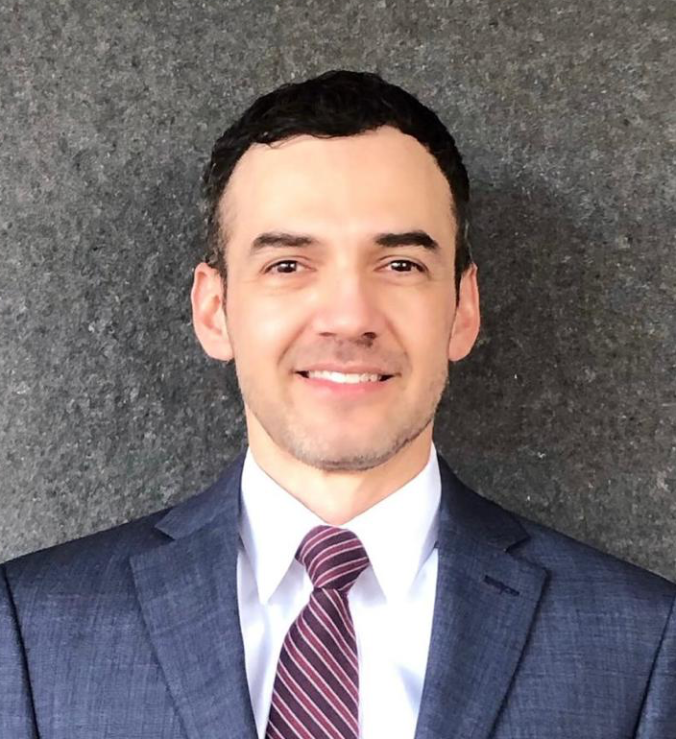 Rodriguez most recently served as the assistant principal of De Zavala Elementary School. Prior to that, he was an instructional specialist and bilingual teacher at Franklin Elementary School where he taught for 12 years and was Title I Coordinator and East Area Teacher of the Year. Rodriguez was also named East Area New Assistant Principal of the Year and Sheltered Instruction Coach of the Year.
He earned his bachelor's degree in Architecture from the Universidad del Valle in Cali, Colombia, and a Master of Business Administration Education from the University of Saint Thomas.