Victor Garcia has been named the new principal of Marshall Middle Academy of Fine Arts.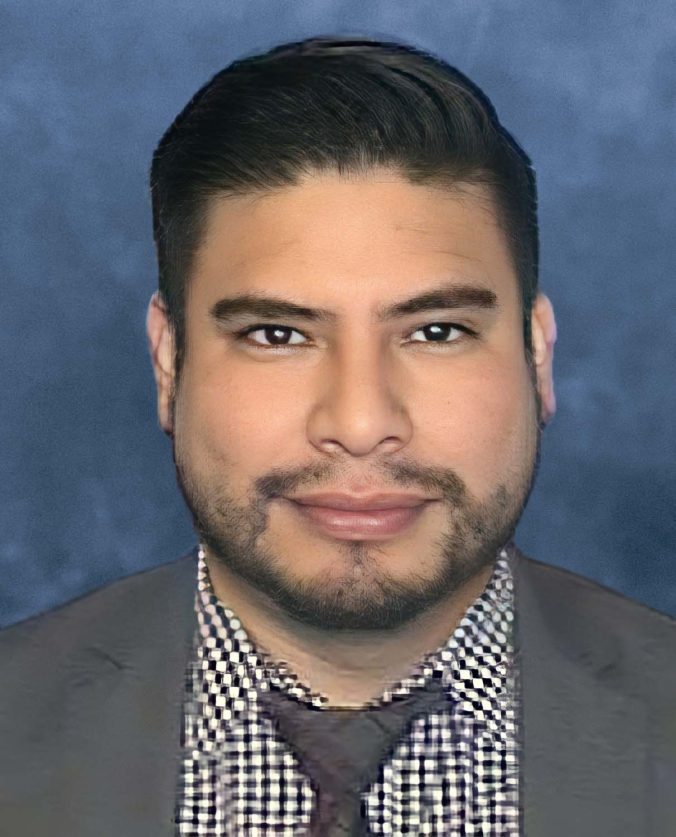 Garcia began his educational career as a teacher assistant in HISD, where he also served as a teacher, teacher specialist, assistant principal, and most recently as principal of Port Houston Elementary School for the last five years. During his tenure at Port Houston, he focused on building a strong academic program for all students as well as working to improve campus culture and community partnerships.
Garcia holds a bachelor's degree in Interdisciplinary Studies from University of Houston-Downtown and was selected for HISD's Leadership Cohort, receiving a master's degree in Educational Leadership from the University of St. Thomas.