Tetyana Yeromenko has been selected as the new principal of Park Place Elementary School.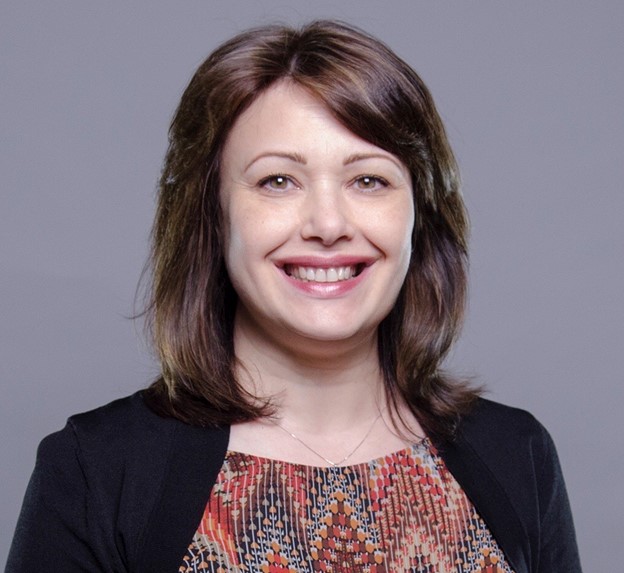 Tetyana Yeromenko began her teaching career as an English teacher in urban public schools in Eastern Ukraine. Throughout her 30 years in education, she has taught at all school levels and in higher education, including language immersion, self-contained classroom, developmental, and dual-credit college courses. Yeromenko served as an elementary school principal in Anahuac ISD prior to joining the Leadership Development team in HISD in 2014. In her most recent role of executive director, Yeromenko developed and supported current and aspiring campus leaders in HISD through coaching and building their capacity and self-efficacy.
She holds a Master of Arts in English from Lamar University, and a Master of Science in Linguistics and a Bachelor of Arts in English and Spanish from Gorlivka State Pedagogical Institute of Foreign Languages, Donetsk Region, Ukraine.