Dr. Sukari Thomas has been selected as the new principal of Blackshear Elementary School.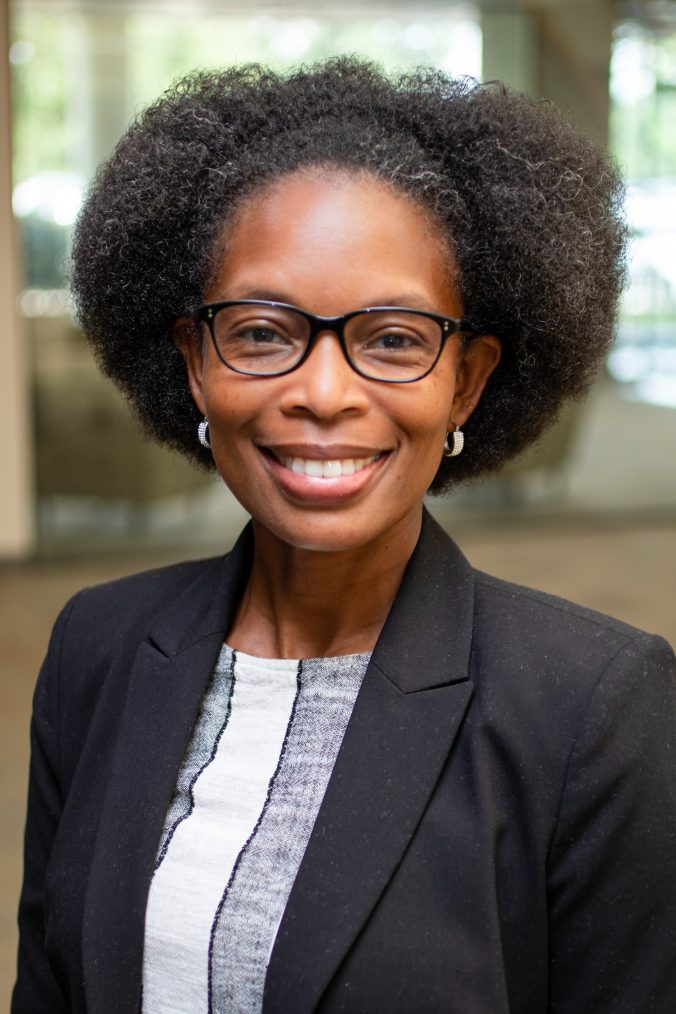 Previously, she was the associate principal at Nimitz High School in Aldine ISD. Thomas also served as dean of students at Yates High School and social studies coordinator in Humble ISD.
Thomas earned her Bachelor of Science at Wiley College and a Master's in Education Administration from Texas Southern University. She also completed her doctoral program in Curriculum and Instruction at Texas Southern University.