Cherrelle McKinnies has been selected as the new principal of Robinson Elementary School.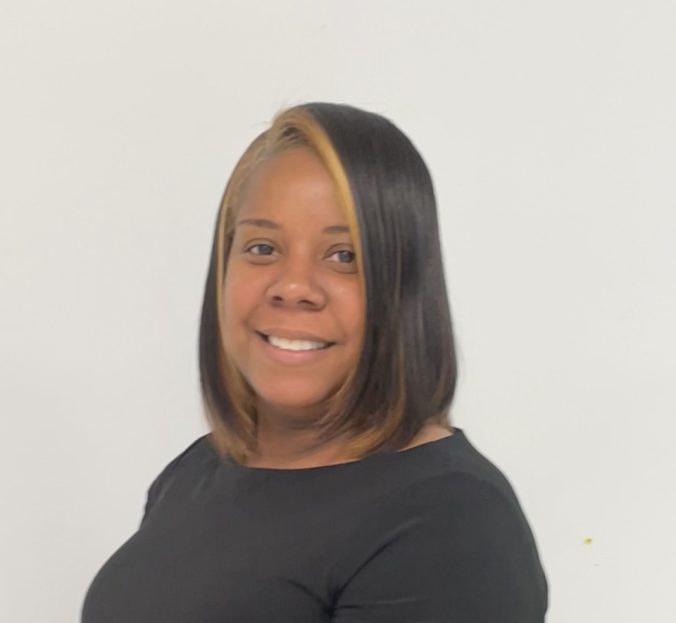 McKinnies has more than 19 years of experience leading students in HISD and other districts across Houston. Serving as assistant principal at Robinson Elementary School since 2020, McKinnies has experience working in instructional leadership, student management, and parent and community engagement. Recognizing and supporting staff with effective instructional practices has been a strength of hers throughout her years in education. She is committed to continuous growth and academic achievement for all students at Robinson Elementary School. McKinnies has also participated in HISD's Aspiring Leaders Academy and New Leaders Cohort.
McKinnies earned her bachelor's degree at Southern University and A&M College and her master's degree from Texas Southern University.