Proper school supplies are vital to every child's academic success. That's why the Houston Independent School District is proud to be a beneficiary for Kroger's annual Backpack Boosters school supply drive.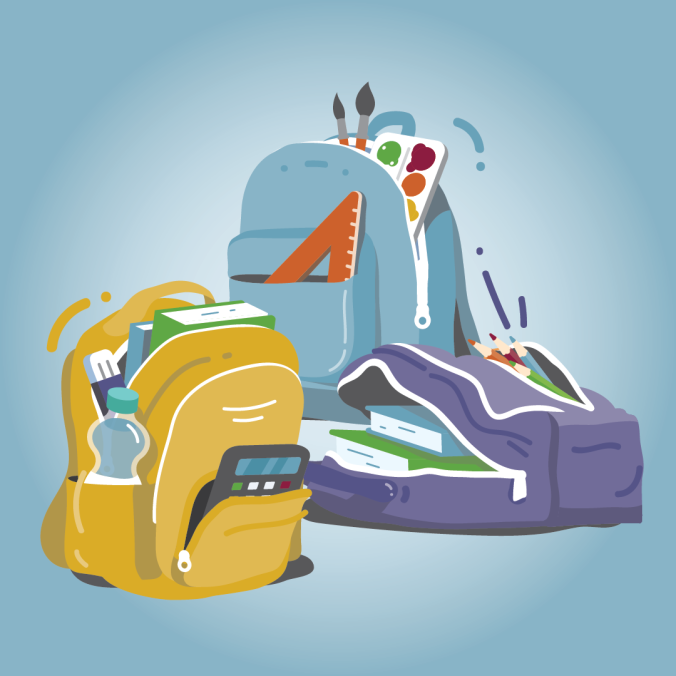 Backpack Boosters helps provide school supply kits filled with the essential school supplies that students need to start the school year off right. This year, their goal is to equip more than 40,000 children across Texas and Louisiana with the tools they need for a successful school year.
Now through July 31, shoppers can donate $2, $5, or $10 dollars at the register in any Kroger store to help local students.
Spread the word to help make a difference for HISD students.
Click here to find your local Kroger store.