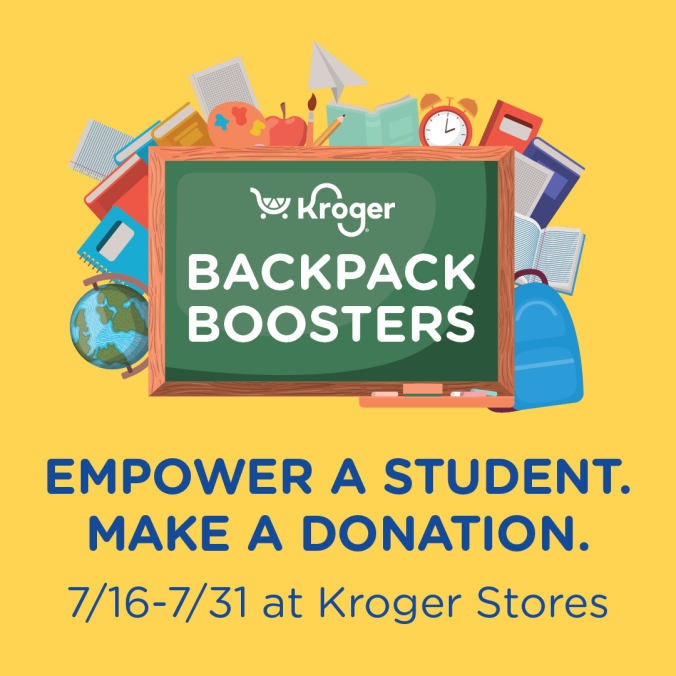 HISD students will start the new school year off right with help from community donations through Kroger's annual school supplies drive.
Backpack Boosters provides students with kits filled with the essential school supplies they need for a successful school year.
Now through July 31, shoppers can donate $2, $5, or $10 dollars at the register in any Kroger store to help local students. Click here to find your local Kroger store.