Parisa Behzadi has been selected as the new principal of Sylvan Rodriguez Elementary School.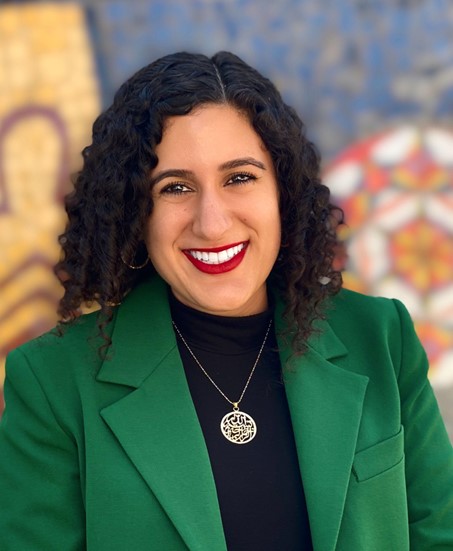 Behzadi most recently served as the principal of Baker Ripley Charter School, where she led the campus to increased academic achievement, school expansion, and strong community partnerships. Prior to becoming principal, she served as interim principal, assistant principal and lead teacher at Baker Ripley Charter School. Behzadi began her career in education at HISD as a newcomer ESL teacher at Fondren Middle School. She led the development of the newcomer center, which led to increased language proficiency and academic achievement for recent immigrant and refugee students. Behzadi was awarded the Kinder Excellence in Teaching Award and the Teach For America Excellence in Alumni Teaching Award.
Behzadi earned her bachelor's degree in Arabic, Armenian, Persian, Turkish and Islamic Studies at the University of Michigan – Ann Arbor and a master's degree at the University of St. Thomas. She is currently pursuing her Ed.D at Texas A&M University.