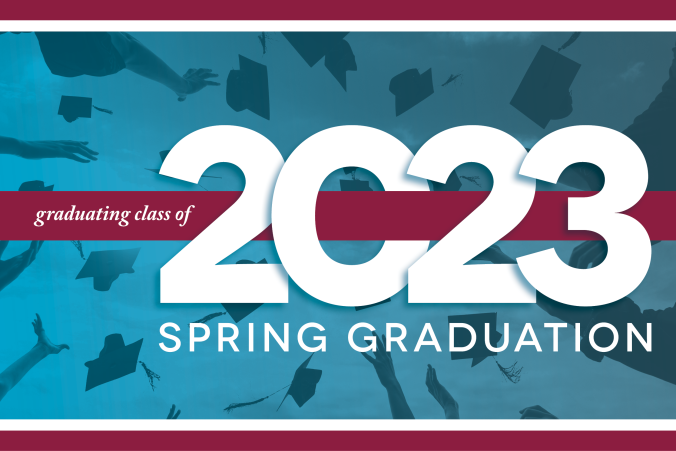 Houston Independent School District will hold graduation ceremonies May 25 through June 4 for the Class of 2023.
HISD seniors will walk across the stage at various venues including Barnett, and Delmar Fieldhouses, NRG Arena, and NRG Stadium. Times and locations vary for each school. The full schedule can be found here.
Some important considerations for all venues include:
Attendance at graduation ceremonies will be limited. High schools will be provided numbered sets of tickets to distribute to graduates.
Graduates do not need a ticket.
Graduates must have their cap and gown upon entrance to the facility.
In keeping with HISD's core value of student safety, all graduates and guests will be screened using metal detectors and/or security wands, and bags will be checked at venue entrances. Although there is not a clear bag policy for graduations, bags will be checked. To expedite movement of guests through the lines to enter the facilities, we highly encourage guests to consider not carrying a bag, carry a clear bag, or carry a small-sized bag.
HISD Police, in partnership with other law enforcement, will be on-hand for safety and traffic control during graduation ceremonies. Guests are not allowed to bring weapons, including pocketknives, to the graduation venue. Other items such as balloons, signs, noise makers, flowers, and outside food will not be allowed in the venue. Guests can bring a clear water bottle as applicable for health needs. First Aid stations will be onsite for emergencies.