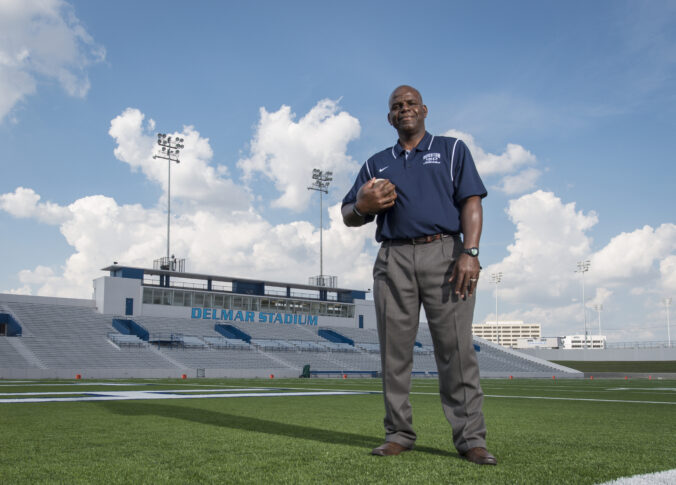 He may be the Director of Athletics, but ask Andre' Walker what he thinks makes HISD special and he will tell you the answer is simple.
"It's what we do for our community, especially right now. It's the food distributions, the vaccine clinics, the testing," Walker said. "This district is the heart of this city."
He credits those extra steps as the reason why the Texas High School Athletic Directors Association named him the Region V Athletic Director of the Year.
"They see the value in what we do in this district," he said.
Continue reading