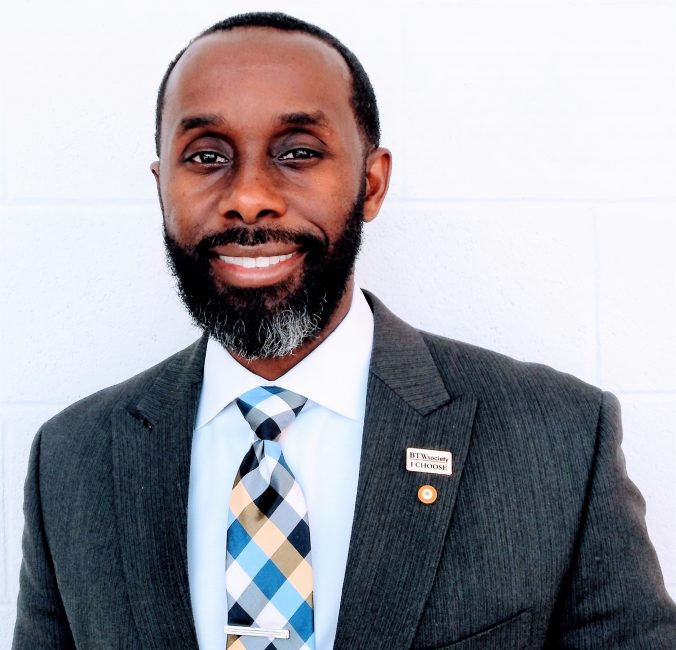 Booker T. Washington High School Principal Carlos Phillips has been named the H-E-B Excellence in Education Secondary Principal Award winner for 2020.
This year, Excellence in Education award winners were announced during a virtual "Toast to Texas Teachers" in celebration of National Teacher Appreciation Week. The virtual event included surprise appearances from actors Matthew McConaughey and Eva Longoria, former NBA player Matt Bonner, and fashion designer Kendra Scott.
Phillips, who was also the HISD Secondary Principal of the Year for 2019-2020, received a $10,000 cash prize and a $25,000 grant for Washington High School. Phillips was one of five finalists from across the state competing for the Secondary Principal Award.
Continue reading