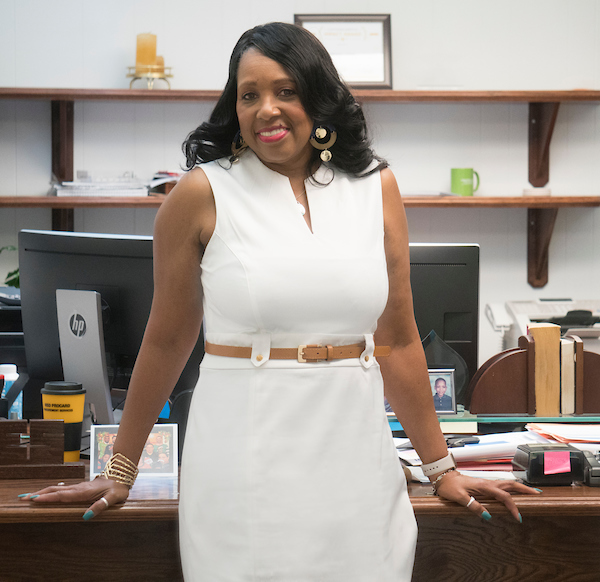 As one of the longest-serving employees in Facilities Services and Fleet Operations, Sherry Jones' career is fueled by a desire to be of service and to help wherever she can.

Jones – an administrative assistant – has been with HISD for 47 years. In that time, she's worked with 15 managers and under the leadership of 11 superintendents, working hard to ensure her department is always properly supported.

According to Jones, her strong work ethic and desire to be of service was instilled by wise words from her mother that she carried with her throughout her career.
Continue reading