Martha Preston has been selected as the new principal of Benavidez Elementary School.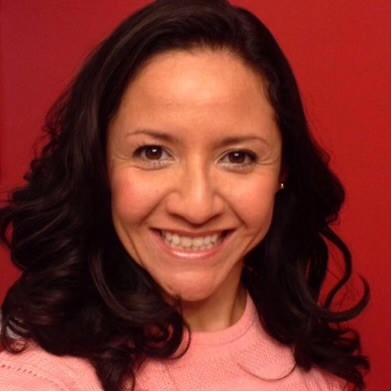 Preston started her educational career as a bilingual teacher in 2005 at Southwest Schools Bissonnet Elementary, where she also served as a Special Education Chair, RTI Coordinator, English Language Coordinator, and Assistant Principal.
In 2019, she joined HISD as one of the Senior Managers for the Multilingual Programs. In October 2021, she became the Director for Elementary Schools Office 1.
Preston holds a bachelor's degree in Psychology from Universidad Antonio Nariño in Colombia S.A. and a master's degree in Educational Leadership from Concordia University.