Rhonda Schwer has been selected as the new principal of Lantrip Elementary School.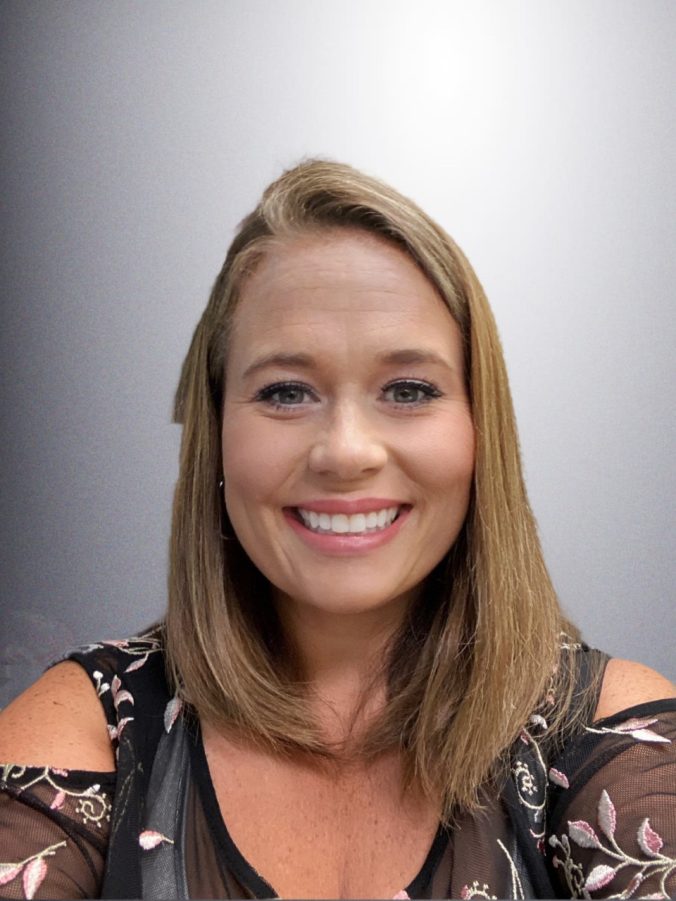 Schwer was most recently the assistant principal of De Chaumes Elementary School. She began her teaching career in Channelview, Texas 22 years ago, serving in various roles including music teacher, classroom teacher, and math specialist. Schwer has also served as a math/science coach in Cypress-Fairbanks ISD. She joined HISD as a teacher specialist in 2019.
Schwer earned her B.S. in Education from Clarion University of Pennsylvania and her masters in Educational Leadership from Lamar University.